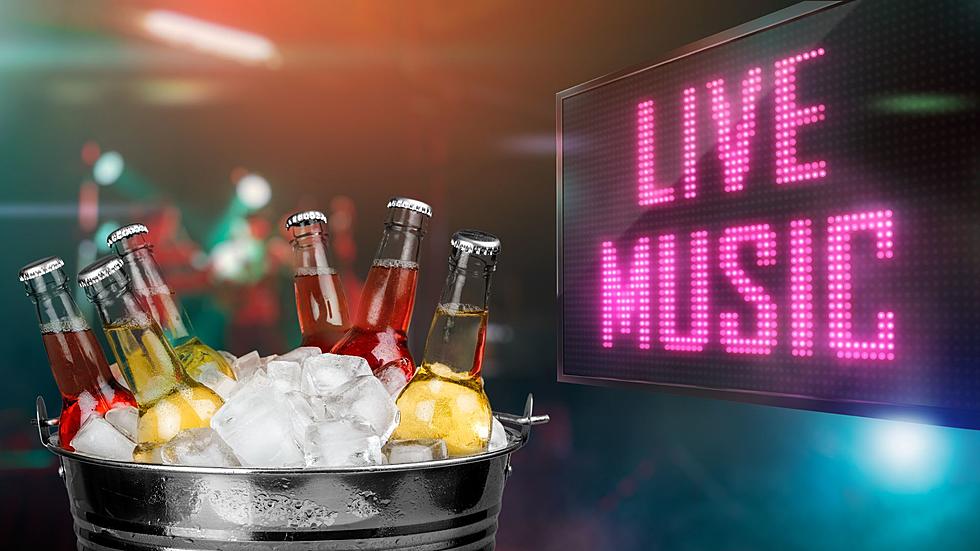 Beats on Bates is Back in Kalamazoo: Here's the Schedule
Canva
Downtown Kalamazoo is bringing the Beats Back to Bates Alley for a fifth year. The Annual summer small show series is a highlight of the downtown community, and is a great way to bring people in to the downtown area at least once a week.
This week, the full schedule was released for 2023.
Each Wednesday Night (weather permitting), Bates Alley - behind a string of restaurants and bars on Amvets Memorial Pkwy., next to Portage Street - will open up their back patio spaces, and the open alley area for the live music.
In years past, several hundred people will come to the area to take a midweek break from the work week, and enjoy some drinks, food, and good music.
This year's schedule will begin June 7th, and every following Wednesday, a new artist will play downtown.
Beats on Bates Full Schedule
June 7 - Fly Lite Gemini and Out of Favor Boys
June 14 - Sage Castleberry and DJ Mel V
June 21 - J. Cam. G and Kyndred
June 28 - Sam Luna and Grace Theisen Trio
July 5 - DJ the DJ and Rae of Light
July 12 - The Skeletones and DJ Conscious
July 19 - Acana (two sets)
July 26 - Yolonda Lavender with band and DJ Chuck
Aug. 2 - The kalamazoo Kittens
Aug. 9 - Cam Honeyager and Pieter the Great and DJ Jel V
Augl 16 - UG Bino, Early N Da Mornin', Courtney Moore, Jurell and DJ No Limit
Aug.23 - Zion Lion (Two Sets)
Aug. 30 - DJ Chuck, Native Child and more
Shows will be from 5:30-7:30 each night. Everyone wanting to attend is asked to come in the alley off Portage Road, South Edwards Street, or by getting food or a drink at a place on West Michigan Avenue, and exiting their back doors into the alley.
But be sure, if that's your plan, you have a "to go" cup that's approved by the city's social district, which Bates Alley is a part of.
2023 Kalamazoo Food Truck Rally Trucks
When you go to the 2023 Kalamazoo Food Truck Rally, you'll find these restaurants and food trucks there.
Kalamazoo Craft Beverage Establishments
A Full List of the Kalamazoo Breweries, Distilleries, and Wineries you can find in the city (and Portage).