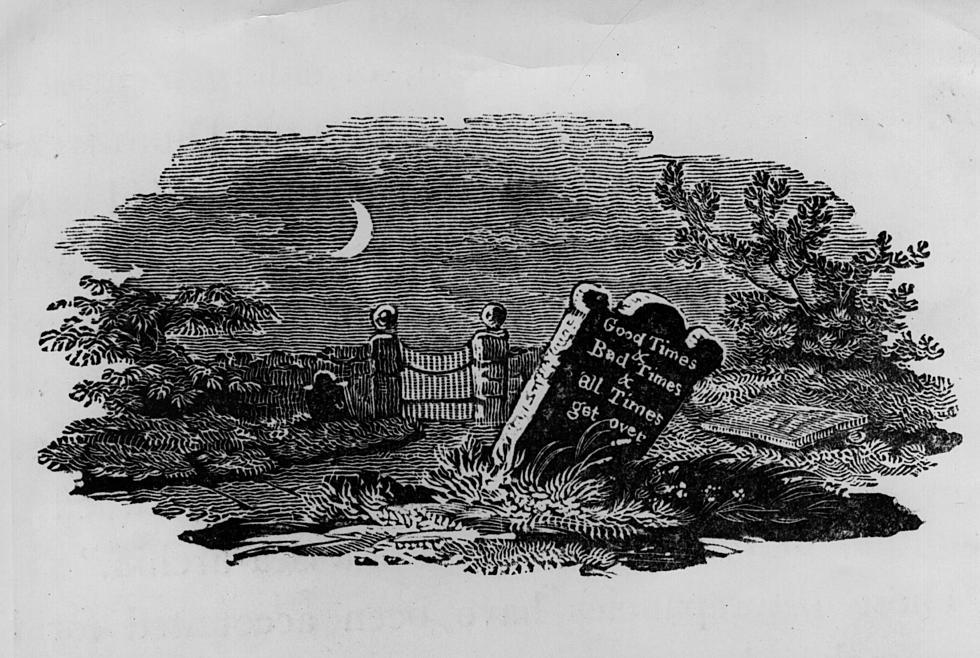 Kalamazoo Jaycees Offer Another Historic Ghost Tour
Photo by Hulton Archive/Getty Images
As we get closer to Halloween, the Kalamazoo Jaycees are offering another Ghost of Kalamazoo Historic Tour.
According to a press release from the Jaycees, Tours will be offered on Friday, October 30, 2015 from 6:00 p.m. – 8:00 p.m.  Tours will depart and return to Bronson Park on the corner of Rose & Academy Streets in Kalamazoo.  Ghosts of Kalamazoo Historic Tour provides a historic account of Kalamazoo County with a twist of haunted stories. 
Tickets are $9.00 in advance and $10.00 the day of the tour.  Youth under the age of 18 must be accompanied by an adult.  The tour is not recommended for children under the age of 12.  Advanced reservations are encouraged.  Patrons can purchase tickets at www.ghostsofkalamazoo.com.  Proceeds from the Ghost of Kalamazoo Historic Tour will be donated to Warm Kids Project, a non-profit organization that provides coats and boots to underprivileged children in Kalamazoo County schools.  For more information about the tour, e-mail info@ghostsofkalamazoo.com or call 269-340-0033.