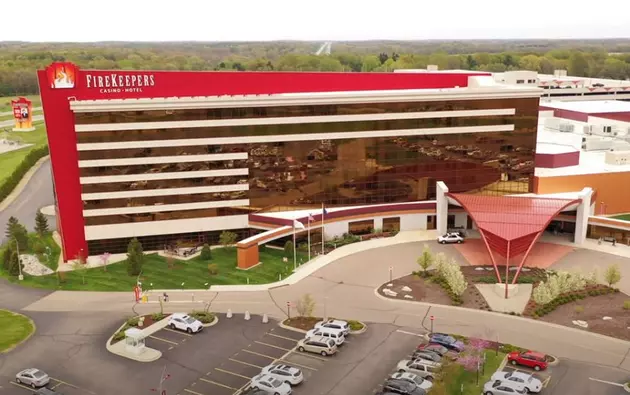 Live In-Person Concerts and Events Return to Firekeeper's Casino
Bobby Guy
Dierks Bentley, Larry the Cable Guy and Chicago are on the calendar as live concerts and events will soon be back on stage at Firekeeper's Casino-Hotel.
As of now, attendance at indoor events is still limited, but Michigan has just expanded capacity at outdoor stadiums and arenas. Firekeeper's Casino-Hotel is betting fans are ready to see their favorite artists perform live again and has booked a number of shows at the event center. The concerts feature a wide variety of acts, from country stars to comedians, fortune-tellers to Fifties teen idols and a horn section that is among the best in rock and roll. Tickets are now on sale for the following shows:
Dierks Bentley | Fri July 9
Dick Fox's Golden Boys | Sat August 14
1950s teen idols Frankie Avalon, Fabian and Bobby Rydell team up for a trip down memory lane. The Golden Boys spotlights each of the performers and their all time greatest hits, "Turn Me Loose," "Tiger," "Venus," "Volare," "Wild One," and more. The three stars combine their talents on several songs and perform a tribute to the material of Elvis Presley, Bobby Darin, Rick Nelson and Bill Hailey.
Tickets: $26-$59
Jake Owen | Sat August 21
Larry the Cable Guy | Sat Sept 4
Chicago | Fri Nov 5
Tyler Henry | Thur Nov 18
Of course, all shows are subject to change, cancellation or modification. Ticket prices may not reflect additional fees. *Batteries not included.
The 40 Best Cover Songs by Rock Bands