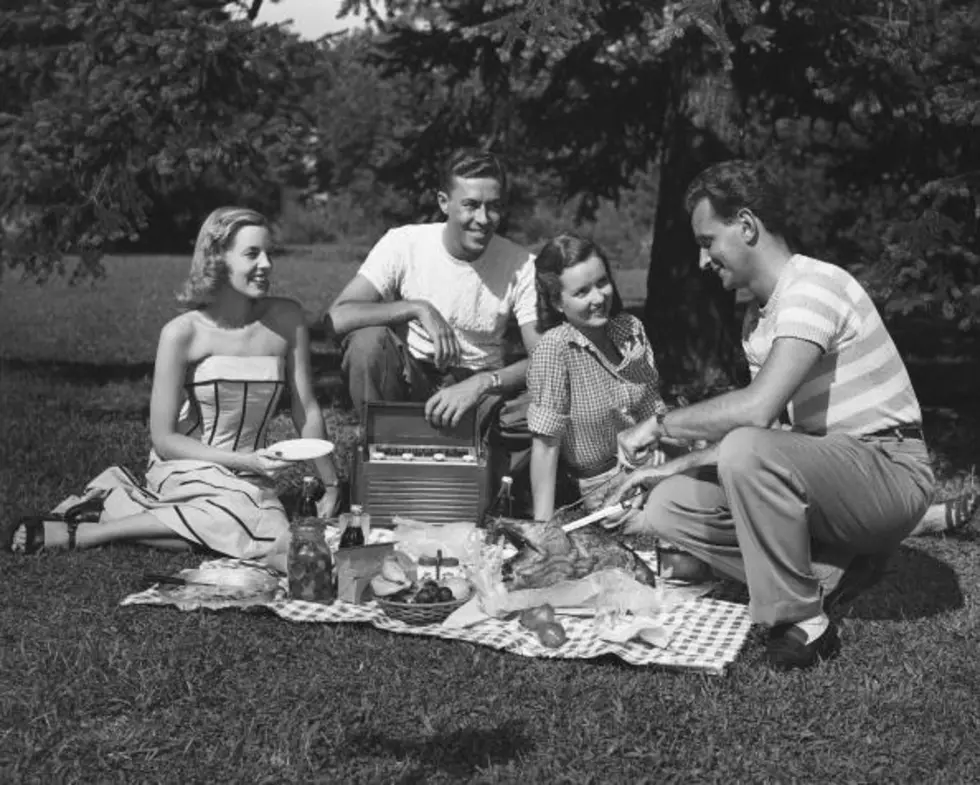 Lunchtime Live is BACK at Bronson Park!
Getty Images
Lunchtime Live is BACK in Bronson Park, baby! Every Friday through September from 11:30am-1:30pm enjoy food, music, and more! It all kicks off with Kari Lynch Band today! Local artists have been known to hawk their wares, bag tournaments have sprung up out of nowhere.  Lunchtime Live is the perfect way to spend your lunch hour. You get out of the office, experience some sunshine, eat amazing food, and just recharge your little human batteries.  Really, it's the perfect way to start a GREAT weekend.
Take advantage of one of the many great things this wonderful city has to offer, tell your friends, and enjoy a deliciously musical break in your day!