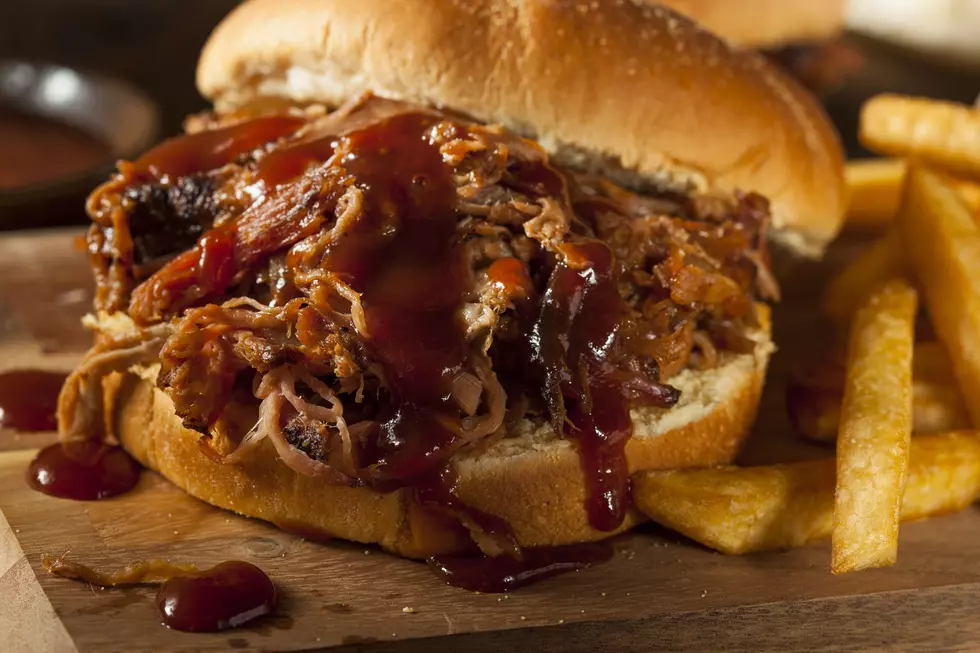 Main Street BBQ in Hastings Has Permanently Closed
bhofack2
Add brisket to the list of Covid casualties. While the Lowell restaurant remains open, Main Street BBQ is closing their Hastings rib joint.
It's a familiar timeline at this point. Mainstreet BBQ redoubled their sanitizing efforts as we first learned of Coronavirus in mid-March. Then, they offered curbside pickup and delivery, but that ended March 18. Five weeks later, May 27 they announced the closure of the restaurant on Facebook.
It is with a heavy heart we must inform you all that we will not be able to reopen. Thank you so much to the people of Hastings and to the city officials that were so incredibly supportive during our short time. We hope to see you at our Lowell location. Stay safe and healthy!
More than 90 comments have been written so far, with support for the business almost unanimous. The people of Hastings have loved it since they opened at the end of September/beginning of October 2019. The Main Street BBQ location in Lowell will remain open, serving up their signature wood-fired barbecue favorites.
Many are now blaming the Governor of Michigan for the extended shutdown that is running small businesses out of business. Recent closures that may or may not be directly correlated to the pandemic include M-89 Bar & Grill in Otsego, Brann's Steakhouse in Portage, Celebration Cinema in Grand Rapids. I may have missed a few, let's just hope there aren't too many more to add.
Enter your number to get our free mobile app
MORE: Favorite Foods (Past and Present) for Eating Tournaments