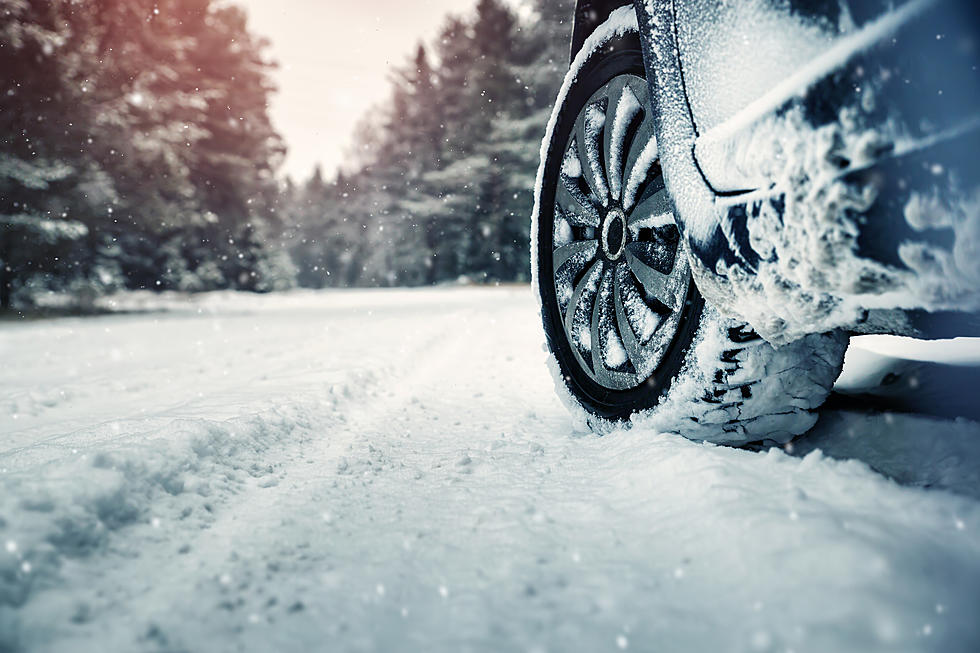 Is Your Vehicle Prepped For Another Michigan Winter?
Getty Images/iStockphoto by: LeManna
 As Amazon Associates, we earn on qualifying purchases
In Michigan, driving in the winter can be very challenging. FEMA encourages motorists to plan long trips carefully and to monitor radio, television or websites for the latest weather forecasts and road conditions. If dangerous winter weather is forecast, drive only if absolutely necessary.
But despite your best efforts, poor driving conditions could lead to an accident or even leave you stranded in your vehicle if you slide-off the roadway and into deep snow. If that happens, there is a possibility that it could take some time for you to be rescued. Cell service could be bad and if the weather is really bad, it might be unsafe for someone to try to come and help. This is why having your vehicle prepared for winter and having an emergency survival kit in your vehicle can help better the situation should you become stranded.
PREPARE YOUR VEHICLE FOR WINTER:
Have your radiator system serviced, replace windshield wipers and refill wiper fluid
Install good winter tires and ensure they have adequate tread or any required chains or studs
Replace any worn tires and check air pressure regularly
Have your brakes, brake fluid, oil, car battery, heater and exhaust checked to make sure everything is running efficiently
Try to keep the gas tank full as often as possible
Check to make sure all of the external lights are operating properly
PREPARE A VEHICLE SURVIVAL KIT FOR WINTER:
Batteries
Battery powered or hand-crank radio
Flashlight
Windshield scraper
Jumper cables
Mobile phone charger
Shovel
Blankets
First aid kit
Non-perishable food and bottled water
Cat litter or sand for better tire traction
Flares and/or reflectors
Maps
Here are some vehicle emergency kits you can order online: