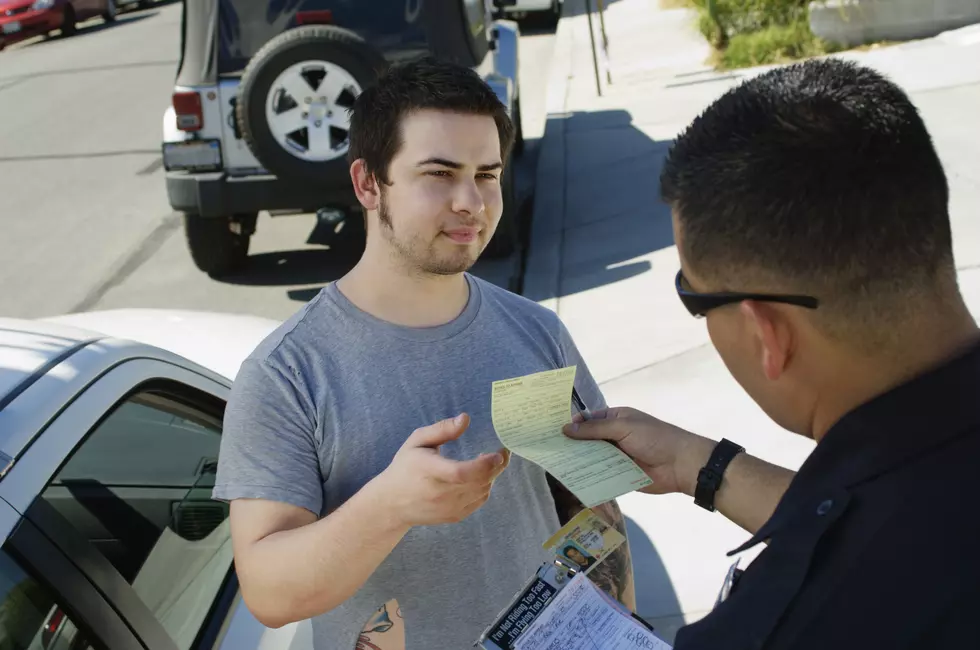 State Police Release Traffic Stop Data In Response To ACLU Request
moodboard, ThinkStock
The Michigan State Police are responding to worries of racial profiling by releasing demographics data for all of their traffic stops last year.
The MSP says Wednesday that out of 460,000 traffic stops conducted by state troopers in 2017, 74.6% of those involved were white, while 16.9% were black; that's compared to Michigan population numbers of 75.4% and 14.2%, respectively.
The complete breakdown is below:
The state police say that these numbers do show a correspondence between traffic stops and demographics. MSP Director Col. Kriste Kibbey Etue says that she's "pleased" with this initial review of the data, and that the department will continue to review their data to see if any "anomalies" pop up.
The American Civil Liberties Union of Michigan claimed last month that they had received multiple complaints from drivers regarding racial profiling on a stretch of I-94 in Southwest Michigan, and they asked the MSP to conduct a review to figure out whether or not non-white drivers were being pulled over at high rates.
At the time, the ACLU sent a letter to the state, saying that out of six random Fridays in 2017, 48% of those pulled over were black, Hispanic or Asian, 24% were white, and 28% were of an unknown ethnicity. They said that these numbers "raised concerns" but weren't proof of racial profiling.