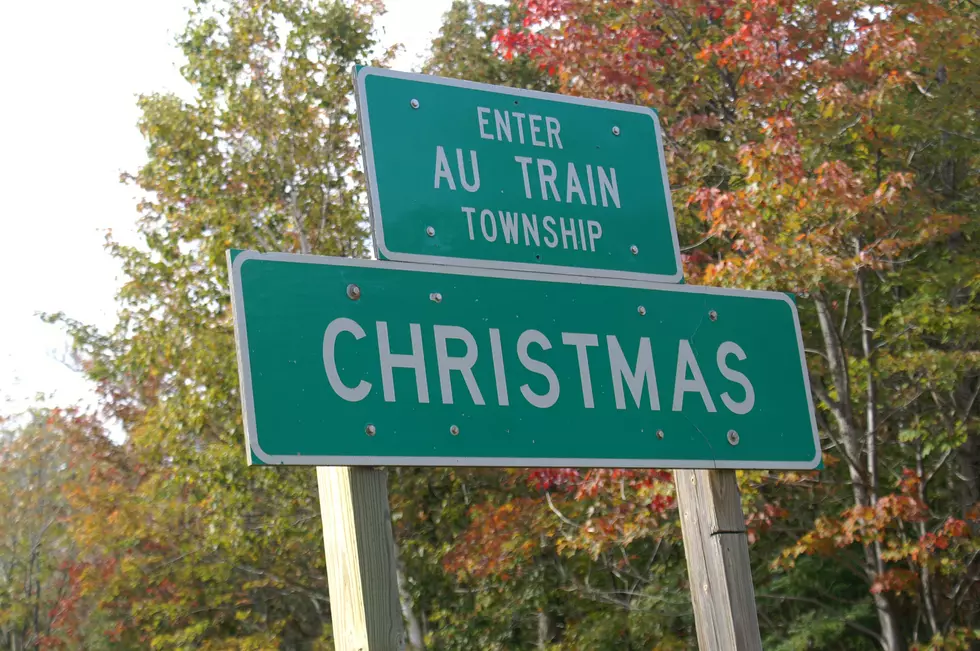 Strange Place Names and Things You'll Find In Michigan's Upper Peninsula
John Mason/ TSM
Have you ever traveled Michigan, particularity the Upper Peninsula, and seen an unusual sign or banner? Maybe even something that made you stop and take a second look?
On a recent excursion to the U.P. I found a couple bizarre sights and places with names that really make you do a double take. Here are a few.
Did I miss some? let me know in the comments below.