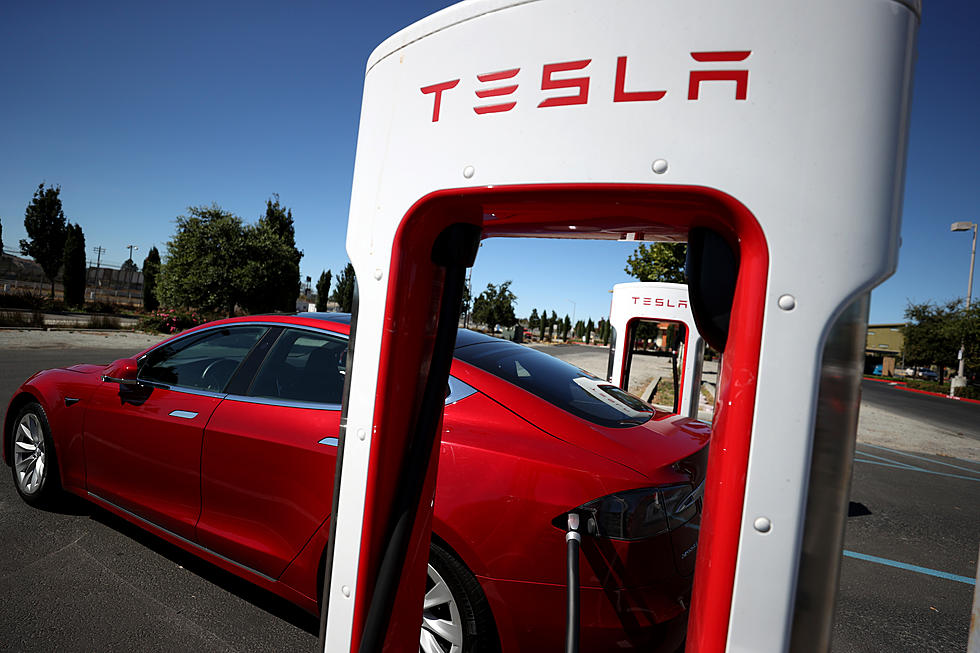 Runaway Tesla Smashes Into Michigan State Police Cruiser Near Lansing
Getty Images
Apparently, self-driving cars are as erratic as humans. A case in point is this story of a Tesla on autopilot gone rogue.
This incident occurred at the site of car-deer crash near Lansing early Wednesday morning. A Tesla on autopilot smacked into a Michigan State Police Cruiser that was investigating the earlier accident.
According to WLNS-TV in Lansing, the Tesla hit the MSP vehicle at 1:10am Wednesday in Eaton County. The Tesla failed to yield to the cruiser, which was fully lit up to steer people around the accident scene.
The 22-year-old man in the Tesla was cited for failure to yield and driving (kind of) on a suspended license.
This raises a point for when self-driving cars are more mainstream: are you really "driving" on a suspended license if your car is on autopilot. Something insurance companies and law enforcement agencies are going to have to work out.
When you started driving, there was certainly no such thing as these Jetons-mobiles. See what gas was going for when you first filled up the tank on your own:
UP NEXT: See how much gasoline cost the year you started driving
We would invite you to not just be a spectator when you drive but an active participant and feel the road and curves. Check out these must drive roads across America:
See the Must-Drive Roads in Every State