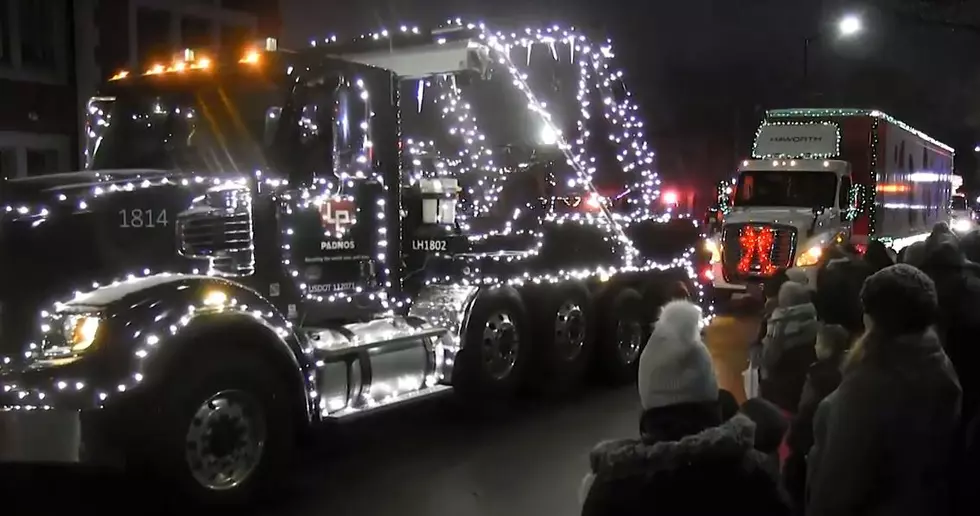 This Christmas Parade is Almost Brighter than the Bethlehem Star
City of Holland via YouTube
Holland's Parade of Lights is a unique holiday event and a brilliant display of the reason for the season.
The town that is famous for Michigan's loudest parade also may have the brightest. The Downtown Holland Parade of Lights literally lights the way for Santa's arrival with thousands of sparkling lights. More than 75 entries: bands, floats, trucks, families, will parade down 8th Street- Holland's main drag, on December 3rd and welcome Santa Claus to the Tulip City.
Holland is traditionally a religious area of the state, its Dutch reformed heritage often still showing in local customs. It is about more than dikes and windmills as many from the Netherlands came to the New World and, specifically West Michigan for religious freedom. Don't be surprised if you see Jesus represented in this parade. Some still remember that Christmas is his birthday celebration.