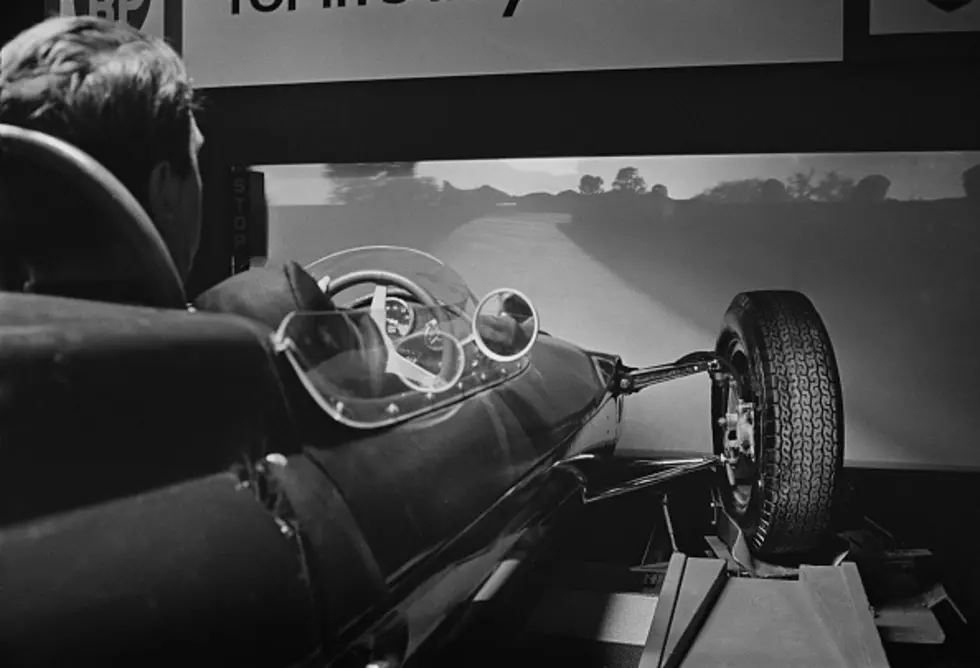 Virtual Reality Arcade to Open in Kalamazoo!
Photo by Victor Blackman/Express/Hulton Archive/Getty Images
Ladies and gentlemen... the future is HERE.
Kalamazoo's first virtual reality arcade, Nova VR, is set to open in early October 2016. While they will have a few old-school arcade games, according to Bill Brieger, one of the minds behind the arcade, "the primary focus is on the HTC Vive, which currently is the only device that allows for "room-scale" VR (the sort wherein all your movements in the real world translate into movements in the game)." So, how much will this technological fun set you back? $18 an hour, split any way you want between your friends.  Not a bad night out... or in?  And did I mention they have snacks?  No gaming session is complete without snacks.