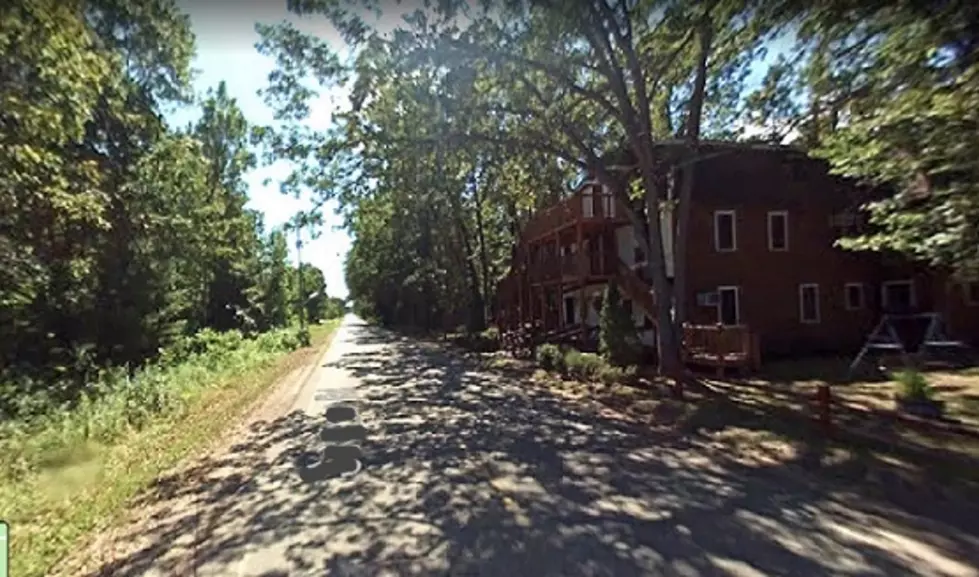 MICHIGAN SHADOW TOWN: Wellston, a Former Lumber Town in Manistee Co.
Google Maps
At one time, the community of Wellston was a growing village; and, as most northern Michigan lumber towns, it diminished when the railroads closed down and the timber was depleted.
Wellston stood alongside the Pere Marquette Railroad within the Manistee National Forest in Norman Township, Manistee County. Located 25 miles west of Cadillac, Wellson was founded not by a person, but by a company - the Swigart Land Company. It grew alongside the Chicago & W. Michigan Railroad, later re-named the Pere Marquette Railroad.
The area's post office opened for business on June 30, 1892 and eventually the village was named after its postmaster, Adelmer J. Wells.
By 1918, Wellston's population was 150 and the town had an auto garage, doctor, general store, two grocery stores, hardware store, the Wellston Hotel, meat market, post office, real estate office, and train station.
Nowadays, the original Wellston only has a few businesses left, with more recent ones just a ways north of the old downtown. However, the original downtown is well-known as the location of 'Little Mary's Hospitality House'. According to their web page, "Little Mary's Hospitality House was established in memory of three year old Mary Catherine Fischer who died of a terminal brain tumor in 1982. Remembering the last wonderful vacation they took with Mary and their eight other children, the Fischer's decided to find a way to provide a memorable vacation for other families dealing with special needs children."
Take a drive-thru during your next Michigan roadtrip, grab some road munchies, take a few photos, see a few old remaining structures, and visit Little Mary's while you're there. Check out some photos below!
WELLSTON, MICHIGAN
Ten Forgotten Clinton County Towns That Practically Vanished
The Barely-Recognized "Village" of Pearl, Michigan
Michigan Ghost Town of Redridge
13 Michigan Ghost Towns You Should Visit This Year
A Michigan 'Ghost Town' tour is great any time of year. Here are 13 to get you started!
The Ghost Town of Central Mine