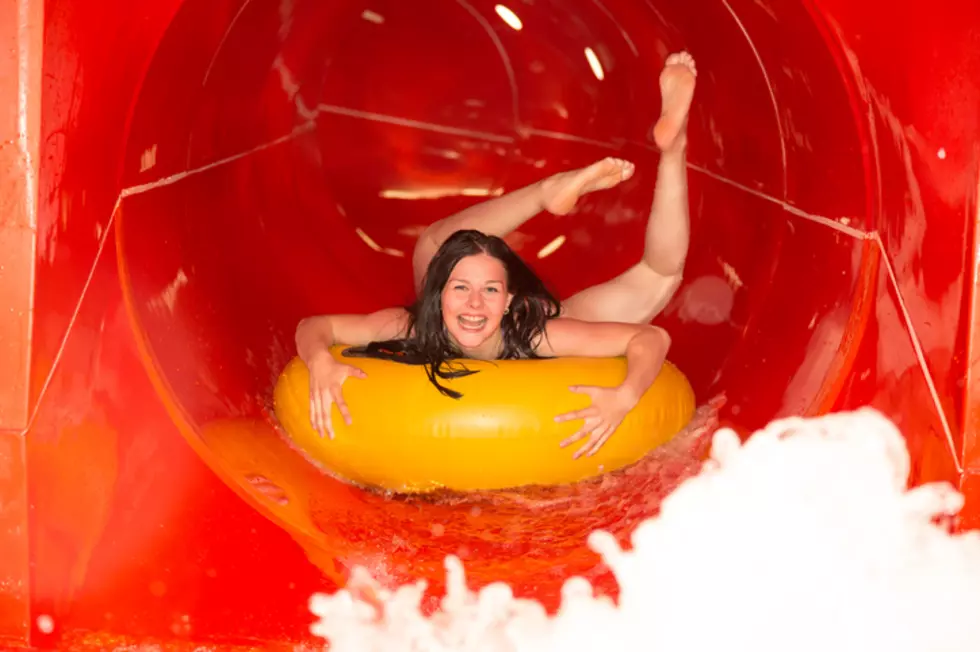 Wet & Wild Family Fun: 7 Indoor Water Parks within 3 Hours of Kalamazoo
Getty Images/iStockphoto
Spring break or the dead of winter- have fun anytime at these seven family vacation destinations with indoor water parks- all within a 3 hour drive of Kalamazoo.
You don't have to wait for Summer to put on a bathing suit and have some fun in the water. Seven indoor water parks are within a 3-hour drive of Kalamazoo with slides, rides, rafts and wave pools. Grab a towel and plan your trip.
3575 N US-31 | Traverse City
You'll have to spend almost 3 hours in the car to get to the biggest "name" on the list.
10 indoor water attractions and activities
mini-golf, arcade, MagiQuest
5665 E. Pickard Rd. | Mt. Pleasant
Ideal for the kids and grown ups, this casino destination is a win for all ages.
9 indoor water attractions and activities
5 minutes from Soaring Eagle Casino
8258 Arnt Blvd | Watervliet
You've probably driven by Surfari Joe's Indoor Wilderness Waterpark on I-94, just 40 minutes West of Kalamazoo
18,000 square feet of indoor water park
Holiday Inn Express 6569 Clay Ave. | Grand Rapids
Just up U.S. 131 in Grand Rapids for a quick getaway- it's about the same distance North as Surfari Joe's is West.
The 3-story water slide is gone, but a splash pad has been added to the 10,000 sq foot pool area
100 Whitetail Dr. | Dundee
In less than 2 hours you can be at Cabela's or Splash Universe
100,000+ gallons water park fun
Escape Room
5900 S Water Rd. | Rothbury
Most famous for the Electric Forest music festival, Double JJ Ranch is also home to this water park, an hour and 40 minutes up the coast
Dare to conquer West Michigan's tallest indoor water slide
60,000 feet of indoor water park fun
1365 S. Main St. | Frankenmuth
Frankenmuth is Christmas country but you can also enjoy year-round water park fun at Zehnder's, just 2 hours and 15 minutes up the road
Two distinct waterparks, one with a retractable roof
50,000 square feet of aquatic fun
Many of these attractions also offer lodging and weekend packages or special rates. Tap or click on the name of each park to be directed to their website for complete information. Have fun at these indoor Michigan water parks and forget about the sunscreen.
Enter your number to get our free mobile app