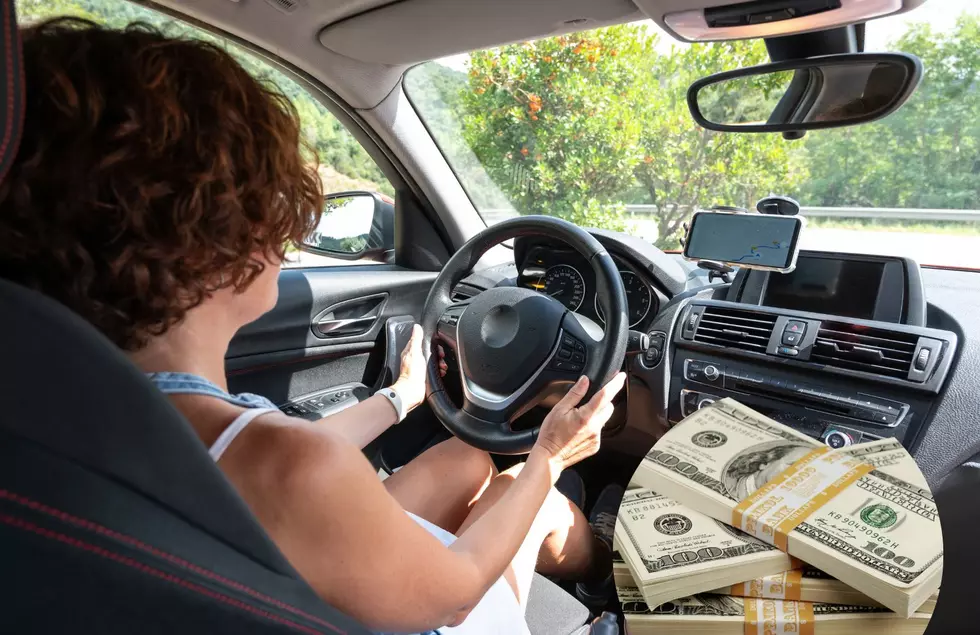 A Muskegon Woman Is $500,000 Richer All Thanks To A Wrong Turn
Credit: Canva
A Muskegon County woman is now $499,900 dollars richer than she had originally thought after taking her winning ticket to the lottery office three months later.
The 61-year-old woman has chosen to stay anonymous (and can you really blame her) purchased a Cashword Times 10 ticket at The BP gas station on E Apple Avenue.
Wrong Turn Leads Muskegon Woman To A $500,000 Scratch-Off Ticket
According to WZZM 13, the anonymous woman said:
 

"I always purchase my tickets from the same store and was planning to stop there on my way home to get a Cashword ticket. I accidentally made a wrong turn and had to take a different route home, so I stopped at a gas station on the way."
What Will She Doing With The Money
The anonymous woman is going to take the lottery winnings and use them to pay off her house and then save the rest for retirement.
What Scratch Off Did She Play
The anonymous woman was playing the Michigan Lotterys Cashword Times 10. The scratch-off is a $10 game that gives players the chance to win from $10 up to $500,000.
The most I've ever won on a scratch-off is $20. Recently it seems like a bunch of people in West Michigan have been getting lucky and walking away with a lot of cold hard cash.
I wish her the best with her winnings and hope that she doesn't suffer the same bad fate as these five Michiganders that also won the lottery.
Five Michiganians Whose Lives Were Ruined After Winning Big Lottery Jackpots
We all think winning the lottery would solve all of our problems. But you know what they say: "Be careful what you wish for."
Take a look at these five Michigan residents who won life-changing money from the Michigan Lottery. Unfortunately, all of their lives took a drastic turn for the worse after their wins.