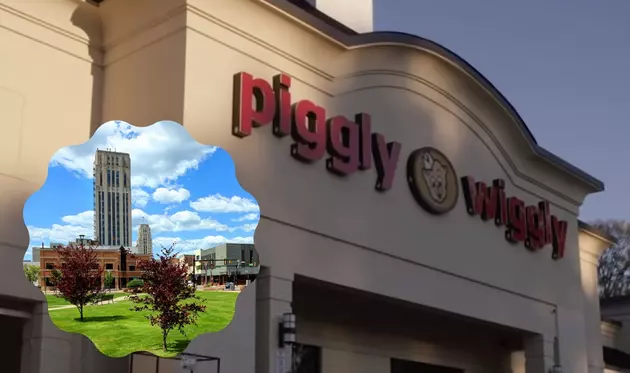 There Was Once A Piggly Wiggly In Battle Creek In The 1920s
Mashed YouTube
There has been a whole lot of talk recently about a chain grocery store that is really popular in the South, and he's only gaining in popularity as a boy. The store is called Piggly Wiggly and is a name that may be vaguely familiar to those in Southwest Michigan.
Although Piggly Wiggly started off in Memphis Tennessee back in 1916 it has expanded to roughly 500 locations throughout the entire United States. The vast majority of them reside in Wisconsin and Illinois. Considering Piggly Wiggly is so close to Michigan, it is odd that we don't have a location of our own. But it turns out that back in the 1920s we actually had a Piggly Wiggly right in Battle Creek.
According to a post that was made recently, there is a photo of employees of the Piggly Wiggly standing in front of the Battle Creek location in 1926. In 1927 Polk City Directories said that there were locations at 54 W. State Street, 12 N. Jefferson Ave., 212 S. Jefferson Ave., 554 E. Main, 229 W. Main, 639 Kernan Dr., and 417 Maple.
Unfortunately, no other cities were given in the listing, so the whereabouts of the Piggly Wiggly's that once were in Michigan, and will remain a mystery for now. But it does beg the question, could Piggly Wiggly return to the Great Lakes State?
Personally, I feel since Kroger has zero interest in making their way to Southwest Michigan, PDubs needs to show them that there's room in Southwest Michigan for a little bit of history to return home.
Michigan's Old General Stores, Part 4
A Look Inside Old General Stores