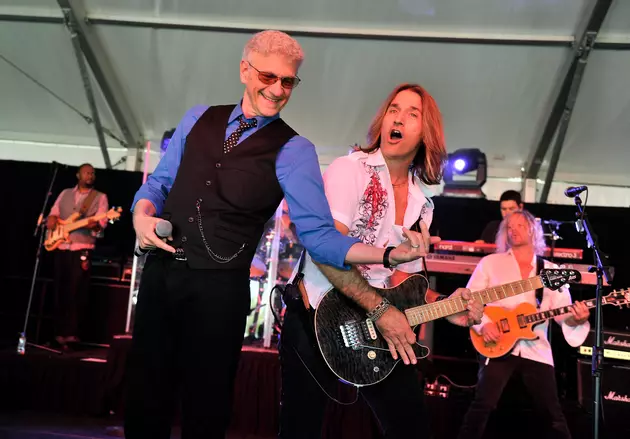 Dennis DeYoung And 'The Grand Illusion' Tour In Grand Rapids
Photo by Stephen Lovekin/Getty Images
Dennis DeYoung will bring the music of Styx to Grand Rapids as he is set to perform at 20 Monroe Live in February.
According to Dennis DeYoung, he is celebrating the 40th anniversary of the classic Styx album, "The Grand Illuision" at 20 Monroe Live in Grand Rapids on February 1st.
The original voice of Styx, DeYoung is out on his own with his band.  Performing the classic album, "The Grand Illuision in its entirety.
He also performs many of the bands classic that he wrote and sang lead vocals on.  Dennis DeYoung was in Southwest Michigan and Kalamazoo four years ago as the headliner for Ribfest 2014.
Tickets for the upcoming show in Grand Rapids go on sale on Wednesday, December 19th at 10 a.m.