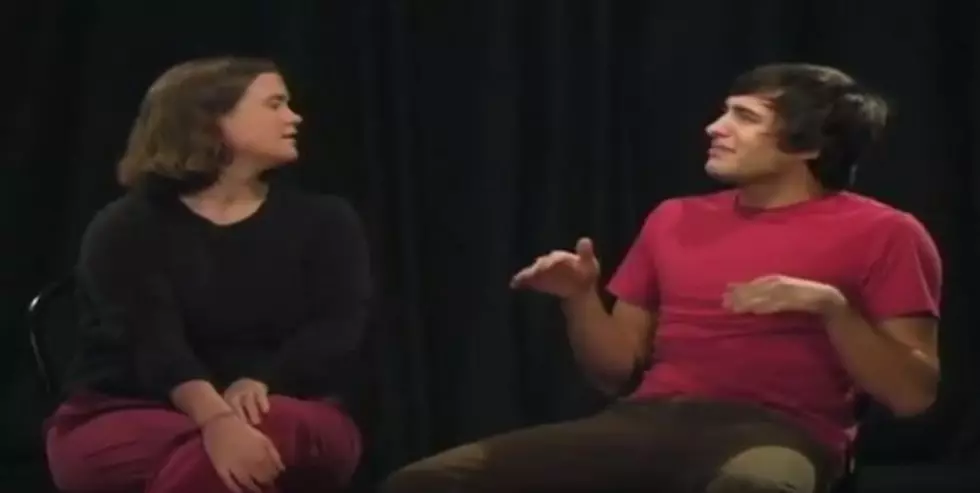 FREE Improv Workshop with Crawlspace Eviction
a6kock/YouTube
This Friday, Arthop will highlight more than just the stunning talent of visual artists in our community; the art of improv comedy will also be featured.
Crawlspace Eviction is holding an improv workshop this Friday, February 3rd, from 6-9pm in their studio at the Park Trades Center; Studio 411B. If you've ever wanted to step in to the thrilling world of improv comedy, the folks at Crawlspace Eviction will be showcasing their quick-thinking skills, and then bringing you up on stage to see if you've got what it takes. Both the show and the stage-time are free!
Planning on attending? RSVP by emailing dann@crawlspacetheatre.com.