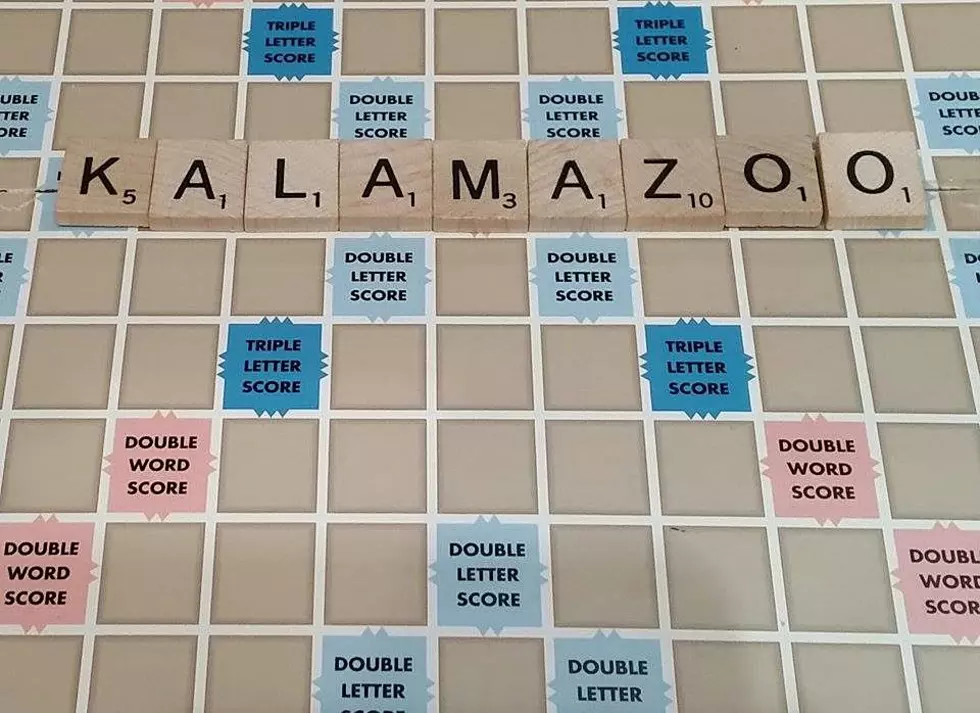 'I'm from Kalamazoo' Song Hits All the Right Notes
Some say music is the best time machine we have. This song evokes cherished memories of growing up in Kalamazoo.
There are no words, spoken or sung in this song. There's no "hook" you could hum or whistle. But, I'm telling you, if you grew up in Kalamazoo you will never forget it. Leah Pratt Noble undertook a "labor of love" when she created a music video montage of of her hometown of Kalamazoo.
Between Detroit and Chicago

off I-94

BEST PLACE to grow up

if I was keeping score

In my opinion, it's Hallowed Ground

My old hometown

-I'm from Kalamazoo
Leah has written a beautiful poem and used a collection of photos of iconic Kalamazoo names and places to illustrate it. In less than ten minutes, you'll be reminded of Kalamazoo names like Upjohn, Stryker, Gibson and Checker. The first mall was the place for shopping at department stores like Jacobsen's and Gilmore's. The last Bill Knapp's closed in 2002, but if you grew up here, you remember when it was a treat to go to Schwartz's Drive-In, Chalet, or a special occasion at Schensel's Buffet. Many have grabbed a sandwich or a pizza to go at what is now Kazoopy's, but few remember open mic nights and live music at Dirty's Outhouse Poet's Cafe on W. Main.
More than just checking the boxes of nostalgia, Noble reflects on what growing up in a Midwestern town meant to her: a sense of belonging and learning right from wrong. If Kalamazoo has ever been home to you, this video feels like a long-lost family heirloom. Thanks for the memories.
Enter your number to get our free mobile app
UP NEXT: See how much gasoline cost the year you started driving