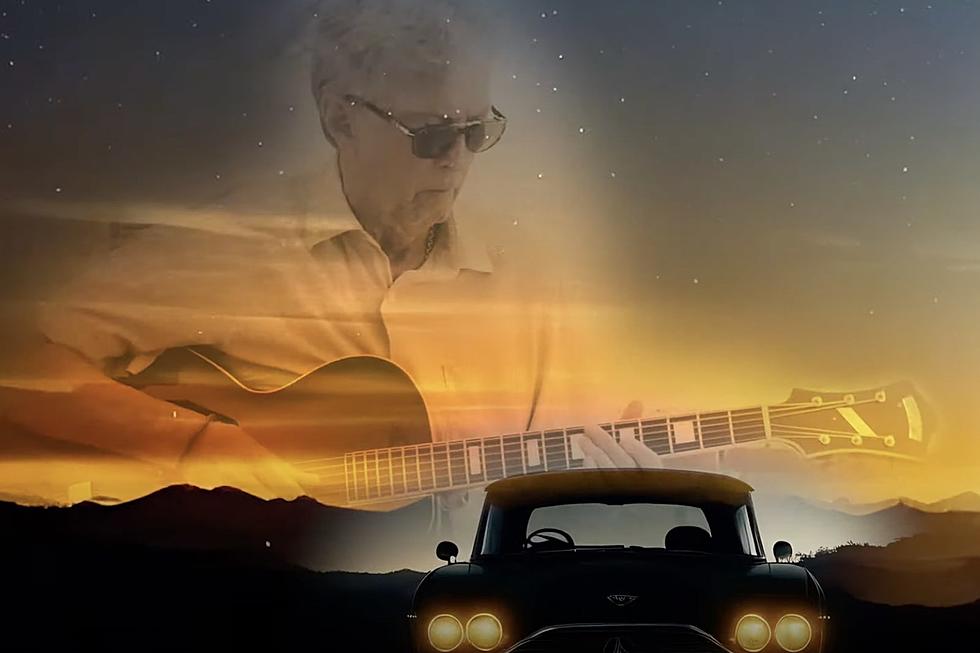 Listen to Eric Clapton's New Song 'How Could We Know'
YouTube
Eric Clapton has released a new song titled "How Could We Know."
It's part of a double A-side single featuring the previously released "Moon River", which includes Jeff Beck. "How Could We Know" showcases three new guests: Judith Hill, Daniel Santiago and Simon Climie, a producer of Clapton's Crossroads Guitar Festival.
"I couldn't dream of a more incredible lineup," Climie noted in the track's YouTube description. You can listen to the new song below.
Clapton's Crossroads Festival is scheduled to take place on Sept. 23 and 24. Clapton is scheduled to perform on both nights of the fest. Guests this year include Roger McGuinn, ZZ Top, Santana, Robbie Robertson, Stephen Stills, Sheryl Crow, Buddy Guy, Taj Mahal, Gary Clark Jr., Joe Bonamassa, Jakob Dylan, Vince Gill. H.E.R. and Jimmie Vaughan.
The guitarist recently noted that the first two people he contacted for the festival were Stills and Carlos Santana. "The other person that [I] would always contact was Jeff Beck. I started inviting everybody almost two years ago, and in that time, you know, we lost so many people, and most of all, Jeff," Clapton explained. "So there'll be a memorial part in the show where his current band will be featured and we'll have guests .. .try to emulate Jeff. I'll be involved but I wouldn't even dare to try to do that."
Tickets for both nights of the festival are available now.
Eric Clapton Albums Ranked
Eric Clapton had already carved out a respectable career for himself before he issued his first solo album.