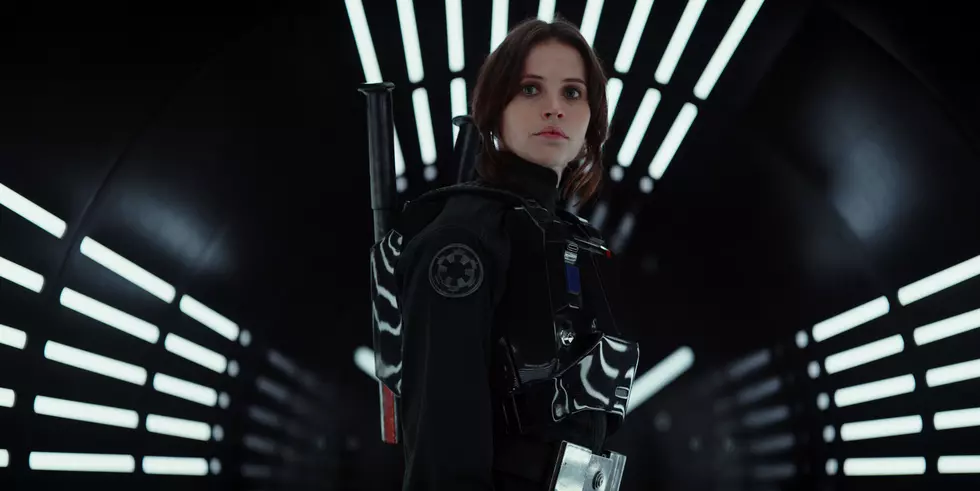 Rogue One, La La Land, Manchester by the Sea in Theaters
Disney
Friend of the Rocker Morning Show, man-about town, movie critic, and raconteur, Ryan Jay stopped by The Rocker Morning Show to talk movies opening this weekend.
"This movie is the kind you have to see to believe… a game changer."
"Special effects never before attempted… could change movie making in the future."
"One of the best endings in movie history."
See it!
"It's going to win the Oscar."
"Great movie… beautiful film."
"It just makes you want to fall in love and dance."
See it!
"Casey Affleck will win Best Actor."
"It's a really heartbreaking drama… very serious, very sad."
See it!