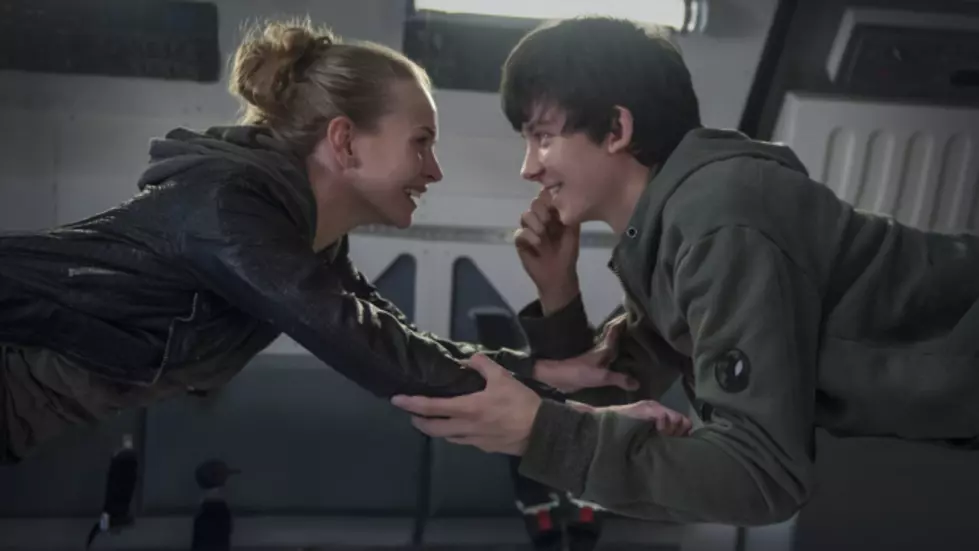 The Space Between Us and The Comedian in Theaters
STX Entertainment
Friend of the Rocker Morning Show, man-about town, movie critic, and raconteur, Ryan Jay stopped by The Rocker Morning Show to talk movies opening this weekend.
"This movie is horrible… I'm in an angry space this morning talking about it."
"No suspension of disbelief in this movie."
"This movie is so forgettable. You won't remember whether or not you saw it.
Skip it!
"Robert De Nero – brilliant. He plays a comedian that is a former sitcom star."
"I was loving everything about this movie."
"See the first 45 minutes, I'm going to go see the rest of it."