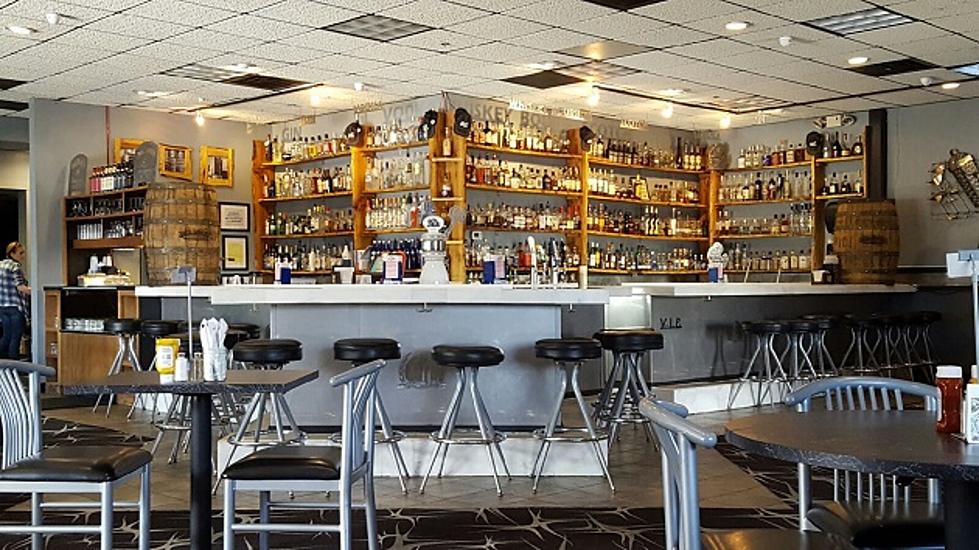 Check Out The New JB's Whiskey Creek In Springfield
Photo by Mrs. Fly
When it seems like daily something in Battle Creek is leaving it is nice to see something new.   Over the Weekend my wife and I had the chance to check out the new JB's Whiskey Creek in Springfield.
The restaurant is located in Springfield in what was the old Palermo's restaurant, just west of the airport.  It shares the building with Cereal City Vapes.
The first thing that caught my eye when I walked in was the bar.     I didn't get a chance this trip to have anything, but I did look through their drink list and there is something for everybody.
My wife wanted to try their pretzel bites and  we both enjoyed them.   Some of the other appetizers sounded great like loaded tots and the firecracker tails.  Will have to try those the next time in.
My wife and I both had a hard time choosing what entree to try.   I eventually decided on having one of their burgers.    I ordered their Custer Bacon Buster.   The burger is dry aged and came with bacon, lettuce, tomato and onion.
My wife ordered the Pulled Pork.   We both ended up getting what they call, "hodge podge" fries with our entrees.   Hodge podge fries are a mixture of waffle fries, crinkle cut fries, tots and chips.
Thumbs up on the food from both of us.   I am glad we finally got around to trying it and plan on going again.
Next time will have to order something from the drink menu.
Bonus Video: Fly's Michigan International Speedway Ride Along