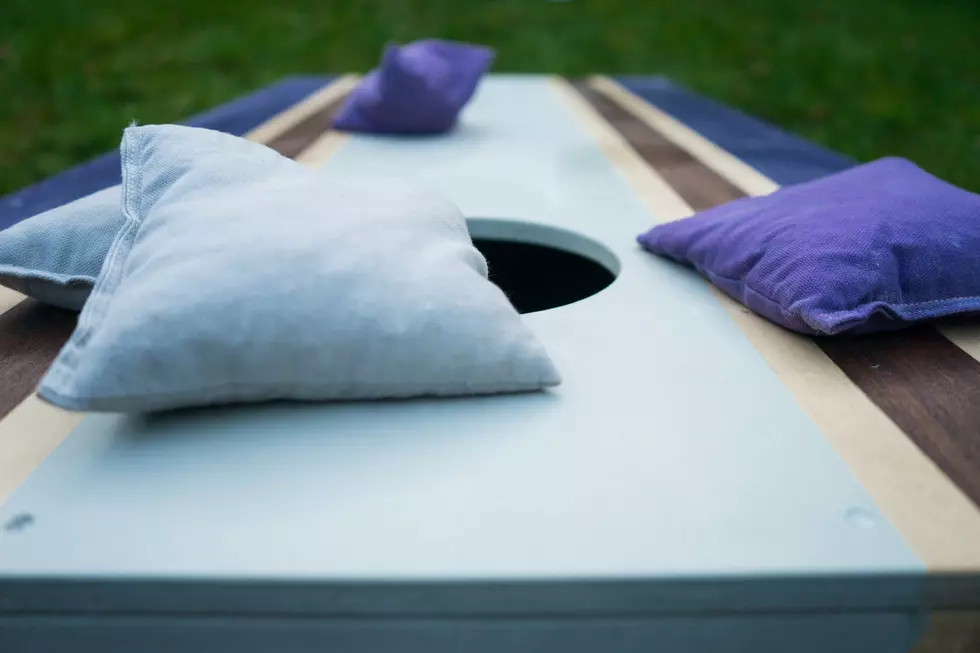 Cornstars Wanted in Portage
valbunny
Looking for a socially-distanced sport? Cornhole leagues are now forming in Portage for this Fall.
It used to be, I only played "sports" where you could participate while still drinking a beer. You know, bowling, golf, darts, pool, cornhole. Nothing that required too much concentration, expertise or sweat. League bowling goes back as far as The Flintstones, and golf, dart and billiards leagues have been around forever too. Did you know there's a cornhole league in Portage?
Cornhole has even made it's way to ESPN- it's legit. The good players can "air mail" it or score a "drain-o," while others are left with "candycorn" or a "corn patty." (Dirty roll ups only count in backyard games.) You don't have to be a pro with a chance to win a cornament to have a good time and play in a league.
Portage Parks & Recreation is hosting an 8-week season on Thursday nights at Schrier Park. Play begins at 6:30, the cost is $35 per player. Registration closes August 21, so get signed up now.
If you're going to play, you don't actually have to be any good, but you've got to sound like you know what you are talking about. Brush up on your cornhole slang thanks to allcornhole.com with these essential words:
Air Mail – When a player tosses a bag and it goes into the hole without touching the cornhole board, this is called air mail.
Candycorn – A bag that has fallen short of hitting the cornhole board.
Double Deuce – When a single player gets four bags in the hole in a single round – a real feat!
Sally – A bag that is not thrown with enough force and lands short of the cornhole boards.
Slick Woody – Like a slider, the tossed bag hits the board below the hole and simply slides up and into the hole for 3 points.
Weak Sauce – A player who tosses and their bag lands short of the corn hole board.
Enter your number to get our free mobile app
KEEP READING: Here are 50 of the most famous sports goofs