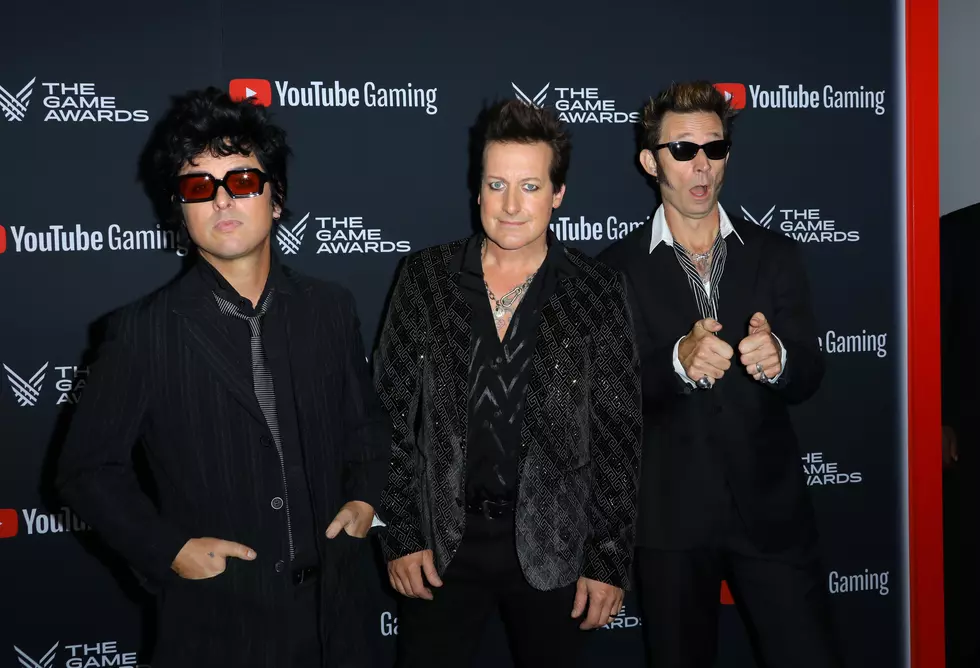 Green Day To Give Free Performance Before NHL All Star Game Appearance
Photo by JC Olivera/Getty Images
Green Day continue their affiliation with the NHL with an appearance at the NHL All Star Game.  Before they perform inside, they will entertain fans outside.
According to Billboard.com,  Green Day will give a free, outdoor performance for the public in St. Louis before the game on January 25th.
The performance will begin at 5 p.m. on 14th and Market Streets outside the arena in St. Louis.   The All Star Game performance is set to take place during the 2nd intermission.
The NHL All Star game will feature all stars from each division.  The divisions are Atlantic, Metropolitan, Central and Pacific.
Each team has a captain that was voted on by fans and the format will once again be 3 on 3.
The Detroit Red Wings will only be represented by Forward, Tyler Bertuzzi, who will play with the Atlantic team.
The NHL All Star Game will air on Saturday night, January 25th at 8 p.m. on NBC.
Enter your number to get our free mobile app