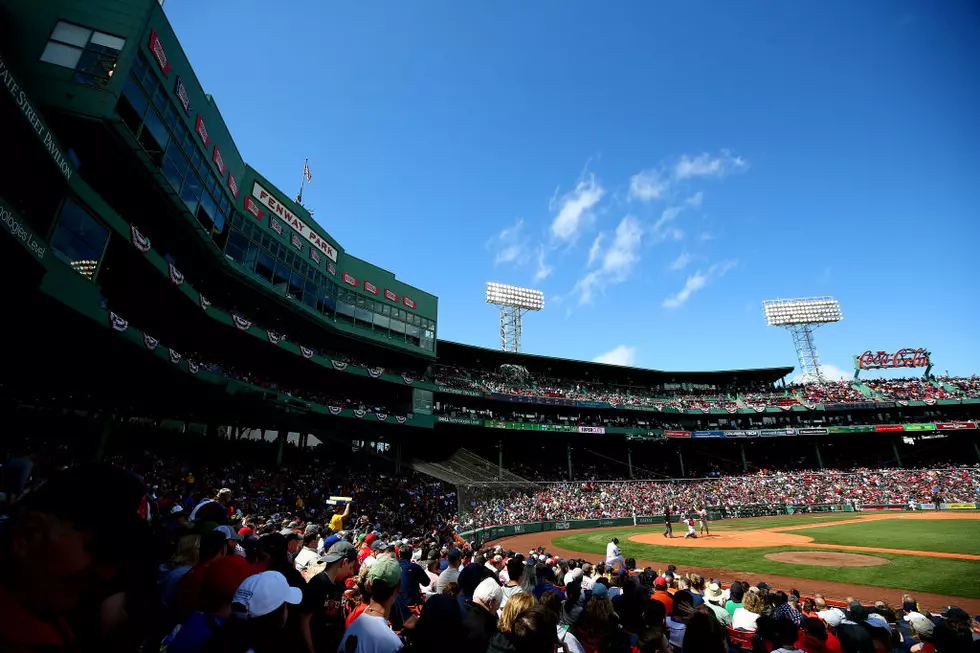 Is There A Current MLB Stadium Where You Would Want To See A Game?
Photo by Maddie Meyer/Getty Images
I have been lucky enough to have visited nine MLB stadiums.   There is still one stadium that is a must see for me.  Is there a current MLB stadium where you would want to see a game?
The one stadium I would love to see a game in all of baseball is Fenway Park in Boston.  The history of the stadium, the Red Sox team, it would be great to see an actual game in that stadium.
I don't care who the Red Sox would play.  It would be cool to see the Tigers there, but I would love to see a game against any Major League team.
The oldest, current stadium I've had the chance to see a game at would be in Kansas City.  The stadium there was opened in 1973.  It has some history but nowhere near the history of Fenway Park.
Wrigley Field would be another place I would love to see a game.  I have been to Wrigley Field just haven't seen the Cubs play there.
Hopefully someday I can get to a game in Boston.