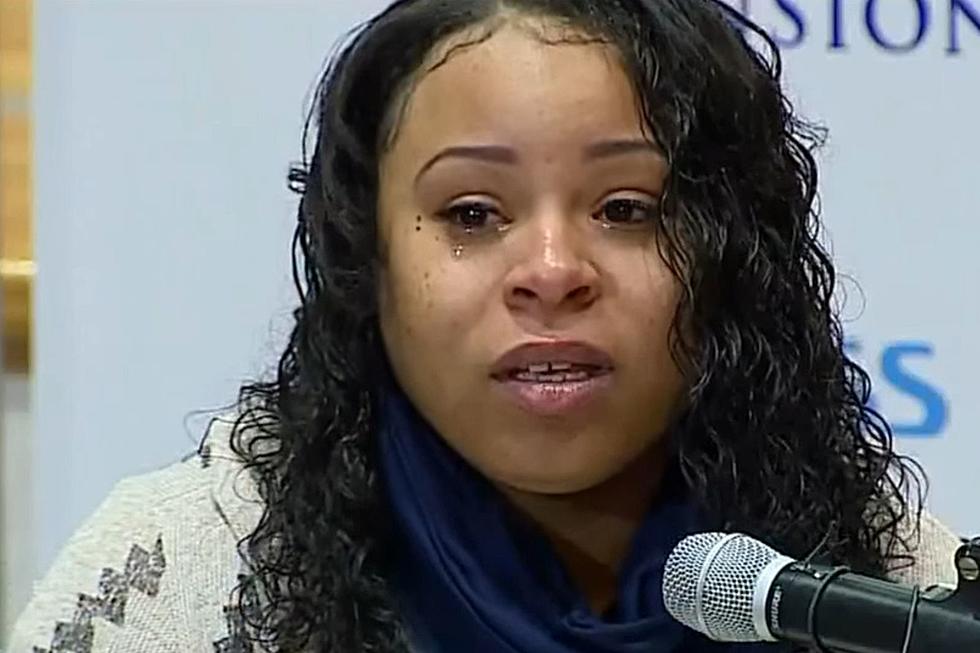 How the Media Got the Kalamazoo Uber Shooting Wrong
WoodTV8 YouTube
Looking back on one of Kalamazoo's most tragic moments and how the media nearly ignored a true hero, Tiana Carruthers.
Seven years ago today, on February 20, 2016, a deranged 45-year-old man randomly opened fire on strangers in three locations in Southwest Michigan while driving an Uber. The tragic results of that shooting were the loss of 6 innocent people and three others badly injured.
The first of the 3 shootings happened around 6 p.m. on that Saturday evening in the parking lot of Meadows Townhomes in Kalamazoo. 25-year-old Tiana Carruthers jumped into action as soon as she saw the suspect and attempted to get all of the children playing in the parking lot to safety while shielding them from the spray of gunfire from the suspect's gun.
At that moment, Carruthers was hit by 4 bullets. Bullets also penetrated apartment buildings. Because of the quick and selfless actions of Tiana Carruthers, no children were harmed in that shooting.
There is no doubt, Carruthers is a hero and should be treated as such. The amount of worldwide press coverage this senselessly violent event received was mindblowing. However, Carruthers didn't get the appreciation and love that she deserved.
You may notice we are calling the shooter "the suspect." As we remember all of the people that were affected by the Kalamazoo Uber shooting 7 years later, we will not mention the shooter's name or show his picture.
Remembering the victims of the Kalamazoo Uber Shooting
Richard Smith and his son Tyler were shot and killed in the parking lot of Seelye Kia in Kalamazoo. Tyler's girlfriend, Alexis Cornish sunk down into the floorboard of the truck which saved her life.
---
Mary Lou Nye, Mary Jo Nye, Dorothy 'Judy' Brown, and Barbara Hawthorne were shot and killed in the Cracker Barrell parking lot just off of the Oshetomo exit of I-94.  Abigail Kopf was only 14 years old at the time of the shooting. Abigail was shot in the head and has fought her way through many surgeries. She is 21 years old now and has moved out of the area.
---
The suspect eventually pled guilty and is serving a life sentence in prison.
Oxford, Michigan High School Shooting 11/30/2021
Oxford, Michigan High School Shooting 11/30/2021
Downtown Kalamazoo Districts