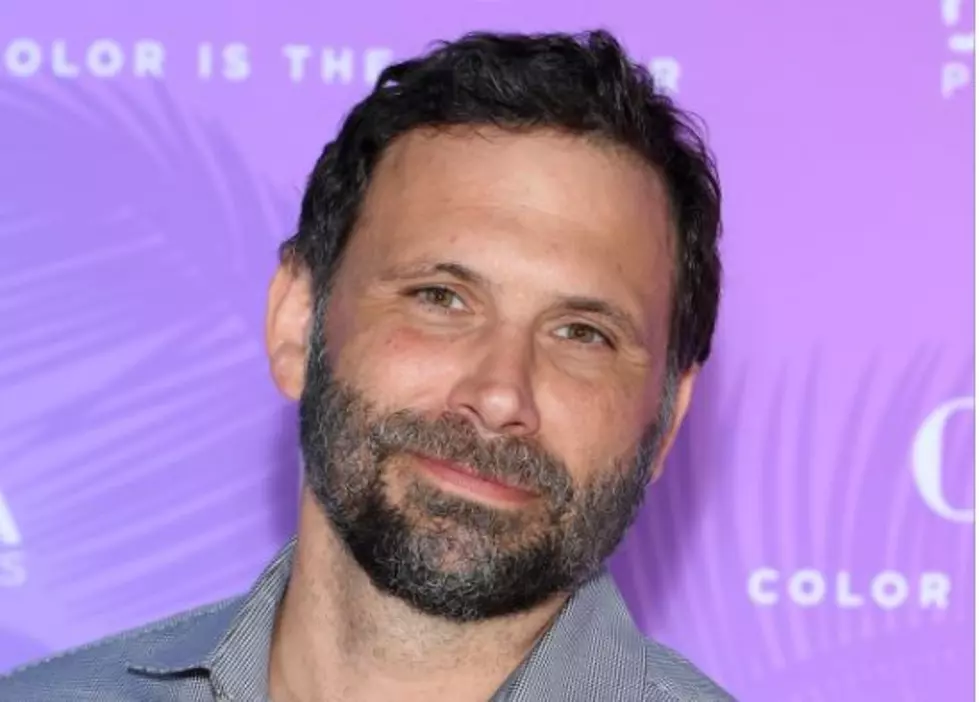 Jeremy Sisto – "It's Okay That it Takes Some Time to Get to Know Your Character"
Getty Images
CBS' hit procedural, FBI, is enjoying success in its 3rd season. Along for the ride is veteran of stage and screen, actor Jeremy Sisto, who knows all too well that a successful television show is like catching lightning in a bottle. He recently joined the WRKR morning show to talk about some career disappointments and the evolution of his character on FBI, Jubal Valentine.
FBI
certainly had some competition when the pilot aired, and the success and longevity of a show rely heavily on the audience it finds. Sisto knows the heartbreak of not seeing a series renewed. He said, quote:
My last three shows - a show called

Wicked City

, a show called

The Returned

, and a show called

Ice

 - all never really found their audience, and all three had really positive things about them. So I was definitely coming off a run of missing that acceptance and encouragement. So I joined Dick Wolf's team because that's a good team to be on when you're looking to build something that lasts. It hit well out of the gate. It's never smart to be too optimistic about these things, but definitely better odds than most when you're on Dick's team.
Dick Wolf
, creator and executive producer of the entire Law and Order universe, knows a thing or two about making successful TV. In the beginning, Sisto explains it's less about the characters and more about the tone you're trying to create that's important.
The show is created first, and that doesn't mean the characters aren't a big part of it, but it does mean that the tone of the show, the rhythm of the show - that's what needs to be honed in on and understood. And then you have the freedom to explore these characters. In the first season we actually went through a couple of different show runners and they all had different ideas for my character, and that was okay, actually. I don't think the audience really gleaned that there was some kind of alternating position because, like I said, the focus was on making sure the audience got what they paid for, got what they tuned in for, which is a solid procedural show which really revealed the inner workings of the FBI.
The character has evolved and I feel like I know him better and better. And in a show like this, it's okay that it takes some time to get to know your character.
For the full WRKR morning show interview with
Jeremy Sisto
, click below.
If Kalamazoo Was A Food What Would It Be?