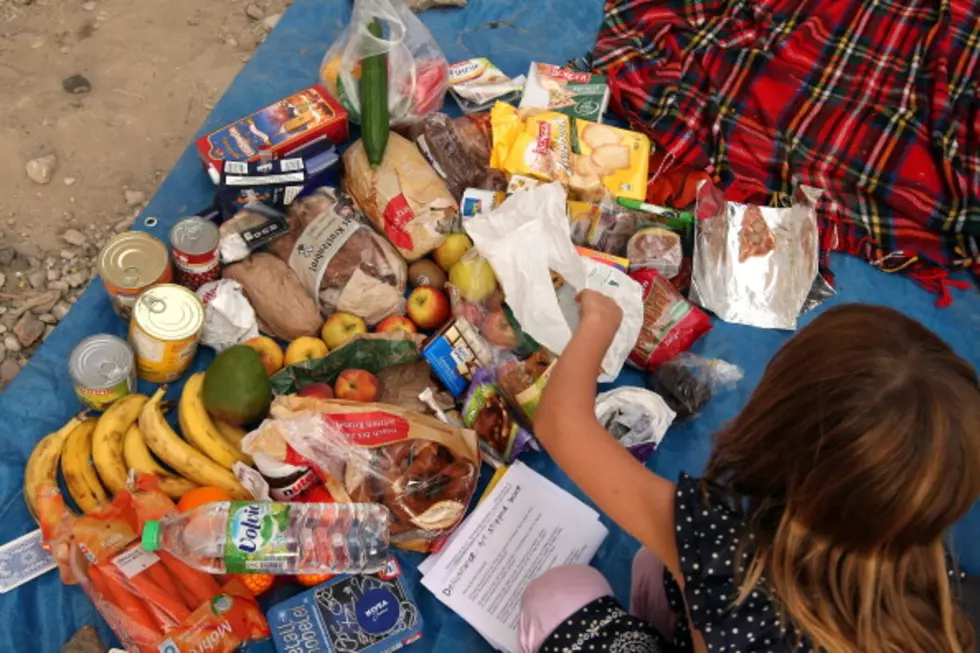 Join Stefani for Thankful Thursday
Getty Images
The holidays are right around the corner, and that's got us thinking about good food, great company, and being thankful for what we have. Some of us don't have these luxuries.
Join me, Stefani Bishop, for "Thankful Thursday", today, November 10th, at Seelye Ford on Stadium Drive. I'm going to be broadcasting live from 11-1 alongside former NFL stars T.J. Duckett and Noah Herron to help raise money for the Hand Up Foundation, and organization who's goal is to fight poverty and give needy families in our area a holiday dinner they will never forget. If everyone gives a little we're going to have a lot.
Help us make the holidays special for everyone. Consider donate to Hand Up Foundation through the "Thankful Thursday" event today!