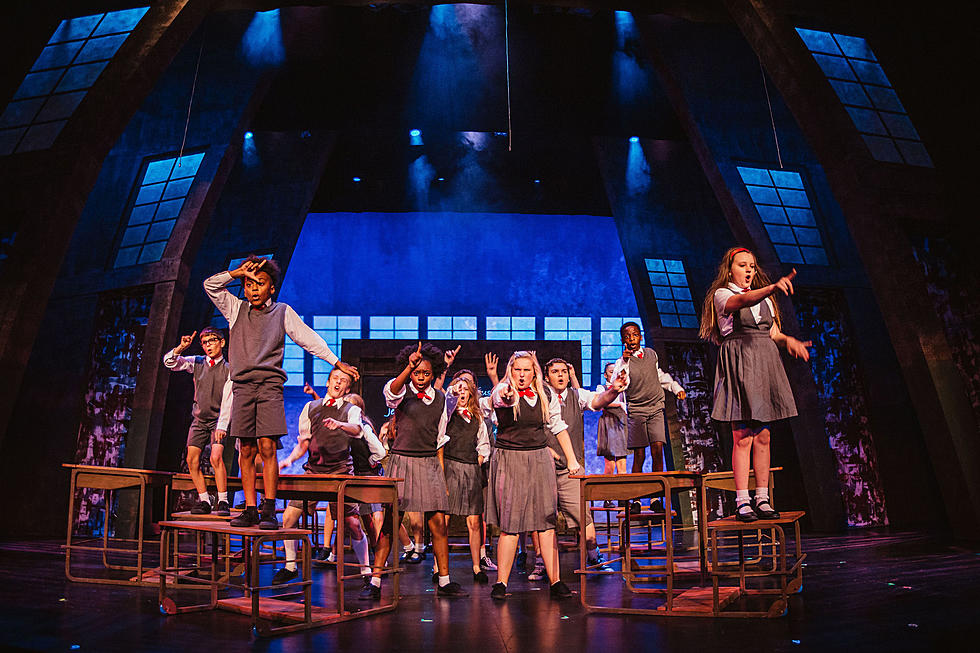 Matilda Extended at Kalamazoo Civic Theatre
Kalamazoo Civic Theatre
Kalamazoo Civic Theatre's production of Matilda the Musical is a magical, whimsical, laugh-out-loud ride through Roald Dahl's classic story. The performances move effortlessly from delightfully over-the-top to heart-string-tugging, all while set to toe-tapping music you're sure to be humming for days to come. Matilda the Musical, a family-friendly production that just goes to prove sometimes you have to be a little naughty to find your happy ending, has added a performance to their three week run due to popular demand, Saturday, October 5th at 7:30pm.
Here's what you need to know:
Where: Kalamazoo Civic Theatre Main Stage
When: October 5th
Run Time: 2:35, including 15 minute intermission
Effects: Water Based Haze
There are still tickets available for all remaining performances. Click here to find out more!
Bonus Video: Check Out the Trailer for Matilda the Musical!