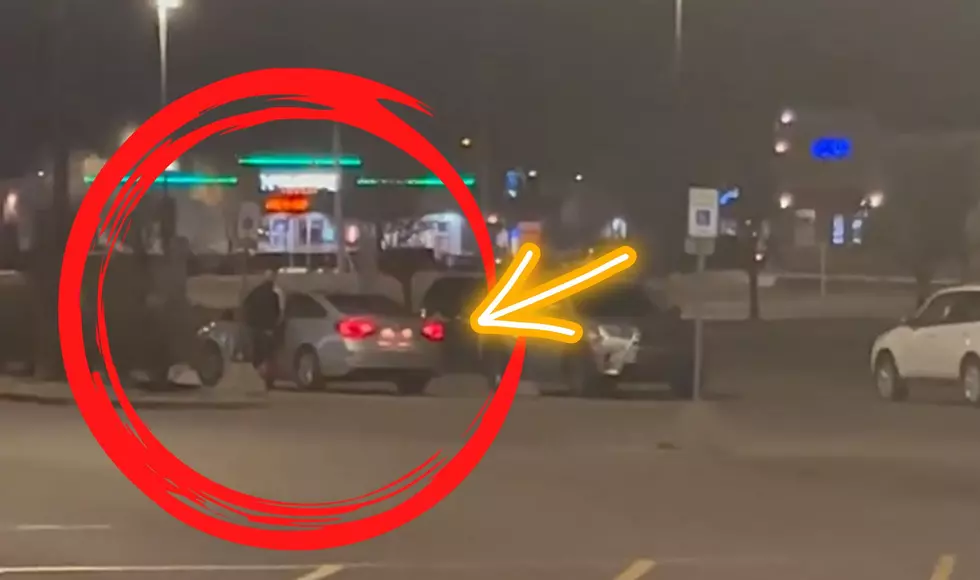 Video Shows Man In Portage Yell & Attempt To Lure Woman To His Car
Krista Schrader
Women among all others are constantly the victims of catcalls and unfortunately have to keep their heads on a swivel especially when it comes to being out at night. As sad and unfortunate as that is, it's a harsh reality that one day I hope isn't a struggle of theirs.
One such piece of evidence of this is a video that has surfaced showing a woman coming out of the TJ Maxx in Portage and allegedly being stalked, preyed upon, and trying to be lured to visit a man she's never met, near his car at night.
The video shows her interaction with the man, as she elaborated on the situation which involved 4 encounters with him:
Upon coming out of TJMaxx this man stood up out of his car as I walked the sidewalk up past where he was parked to go into Kohls. I ignored him, I couldn't make out much except for a few "come here"'s yelled out and then flashing his brights on and off at one point constantly. After about 25 minutes in Kohls I came out and as soon as I was outside he once again immediately started shouting, when I was almost back to TJMaxx I turned and sternly told him I did not know him. He continued and I went into the store. 10-15 minutes later I came out, but feeling uneasy I stood at the door for a moment ignoring where he was and this time the man began to drive towards me.
Home Safe
Luckily, two TJMaxx employees ultimately escort her to the car, and she watched her back the drive home and called the police. She's obviously shaken up but okay, detailing her experience:
I've never been nervous about weird behavior but this was the most aggressive I've ever seen, by the end of it all my body was shaking with adrenaline the vibe was completely off like I've never felt before - this was before the close of TJMaxx and Khol's around 9 pm.
12 Tips to Prepare Your Vehicle for a Michigan Winter
Michigan winters are brutal and are truly not for the weak. However, the smartest can also survive and thrive with these twelve tips to help be prepared for anything the winter winds gust your way.