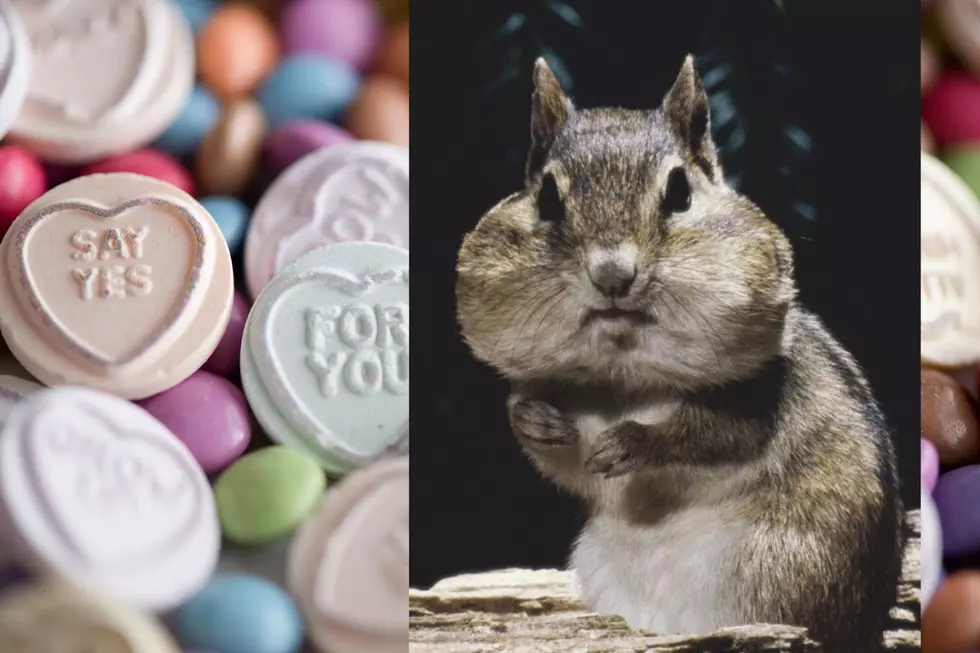 This is Nuts. Portage Wants You to Adopt a Squirrel for Valentine's Day
Purestock, Canva
If you were thinking about buying and Valentine's Day present and then forgot because...SQUIRREL, the City of Portage wants to talk to you.
Who wants chocolate, anyway? The City of Portage has a unique suggestion for a Valentine's Day gift, but we're not sure what it says about your relationship.
I'm nuts for you?
This is an animal attraction?
I'm saving up kisses for you like acorns?
For your $35 donation to the adopt-a-critter program, you get a plush squirrel, an animal trading card and a certificate of adoption. The proceeds go toward supporting the parks nature programs that advance Portage's role in southwest Michigan as "A Natural Place to Move."
So, whether you are a fan of Sandy from Spongebob, the classic Screwy Squirrel, Marvel's Squirrel Girl, or always loved Bullwinkle's smarter half Rocky the flying squirrel, you might want to look into this. They also offer the option of adopting a bunny. What does that say about your love life?
Enter your number to get our free mobile app