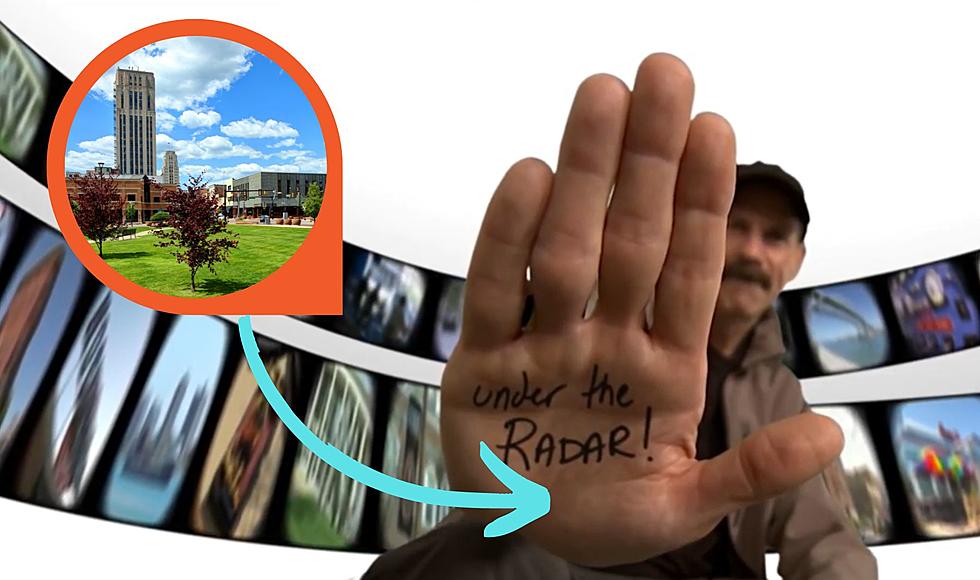 Battle Creek Episode of Under The Radar Being Celebrated With Premiere Event
UTRMichigan
My first experience with Tom Daldin was when he was a drummer for a band called Free Beer, and my first band was booked to play along side them in Ferndale at the New Way. We were booked with them for quite a few shows and got to know the guys pretty well. Fast forward a few years later and I'm watching a show called under the radar and here is Tom traveling the state highlighting all the unique places it has to offer.
Many years and many destinations later Tom and his longtime friend Jim Edelman are still traveling Michigan and discovering new places, while revisiting some locations they've been to. One such place is Battle Creek which is the focus of a the episode of which will have a premiere event featuring Horrocks Farm, as they indicated:
Horrocks Battle Creek will be featured on Under The Radar!! Join us at the Willard Library on September 14th for the premiere screening of the episode on the big screen. Or you can watch the episode at home on WGVU PBS at 8:30pm on Thursday, September 14th!
There's no word yet on whether Tom and Jim will be in attendance, but the new episode of
Under The Radar
promises to highlight more of the unique history and locations within Battle Creek.
UTR is broadcast on every PBS TV station throughout Michigan and in millions of households across Canada, Ohio, Wisconsin, Indiana, Illinois, Minnesota, Tennessee and even Florida. "Under The Radar" has won 10 Emmys for Best Program, Best Host, Best Direction, Best Editing and Best Program Promo ... so we're very excited about that as well.
The Best Day-Trip Spots in kalamazoo and Battle Creek According to You
We asked YOU what the best quick-trip spots were in Kalamazoo and Battle Creek, and these were your answers.
Figg's Burgers: Battle Creek's Best Kept Secret
Since 1988, goodness has been coming out of this unassuming building on Battle Creek's near northeast side. Why don't more people know about Figg's?