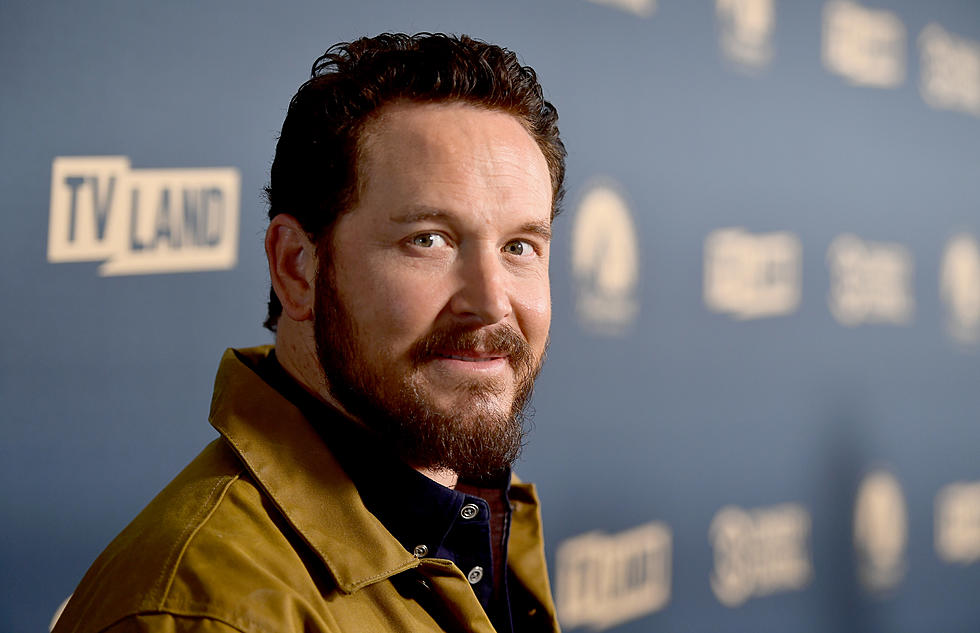 Cole Hauser – Yellowstone Season Three and Continuing His Family's Legacy
Getty Images for Comedy Central,
Cole Hauser has played so many memorable roles since the early 90s; Benny from Dazed and Confused, Billy from Good Will Hunting. He's back with the star-studded third season of Yellowstone on Paramount Network. Featuring Kevin Costner, and Wes Bentley, the third season premiere was watched by an impressive 4.2 million people Sunday. Hauser joined Stefani Bishop on the Rocker Morning Show to talk about the show, his family legacy, and upcoming projects that sound too good to miss.
Born in Santa Barbara, California, Hauser comes is part of an impressive lineage, as his grandfathers were screenwriters Dwight Hauser and Milton Sperling, and his great-grandfather was none other than Harry M. Warner, of Warner Bros. Growing up with so many heavy hitters in the business, is it even possible to not become a part of it? "My brothers and sisters are all not in the business, so yes it is possible," Hauser laughed. "I was very close with my grandfather, Milton Sperling... and he kind of raised me. He always wanted me to be in the business and kind of continue the legacy of our family. And it came very easy to me and I'm very glad that he talked to me a lot about it when I was young."
Yellowstone
 tells the story of the Dutton family and their efforts to maintain their ranch. Hauser plays Rip Wheeler. "John Dutton, who's my boss, he runs the largest Montana ranch called Yellowstone. And throughout the three years it's been kind of a struggle in and out of the ranch whether its family, people trying to take over the land, water rights. Whether it be issues with the American Indians and their feelings of wanting ownership over the land," he explained, and he's excited about the writing this season, specifically regarding Rip's relationship with Beth. "Beth, played by Kelly Reilly, is my love interest. We have kind of an up and down love in season two. We dive deeper in to their hearts and their love for each other."
Check out the exclusive Rocker Morning Show interview with Cole Hauser below.
Five Great Places to Ride Your Motorcyle in Michigan