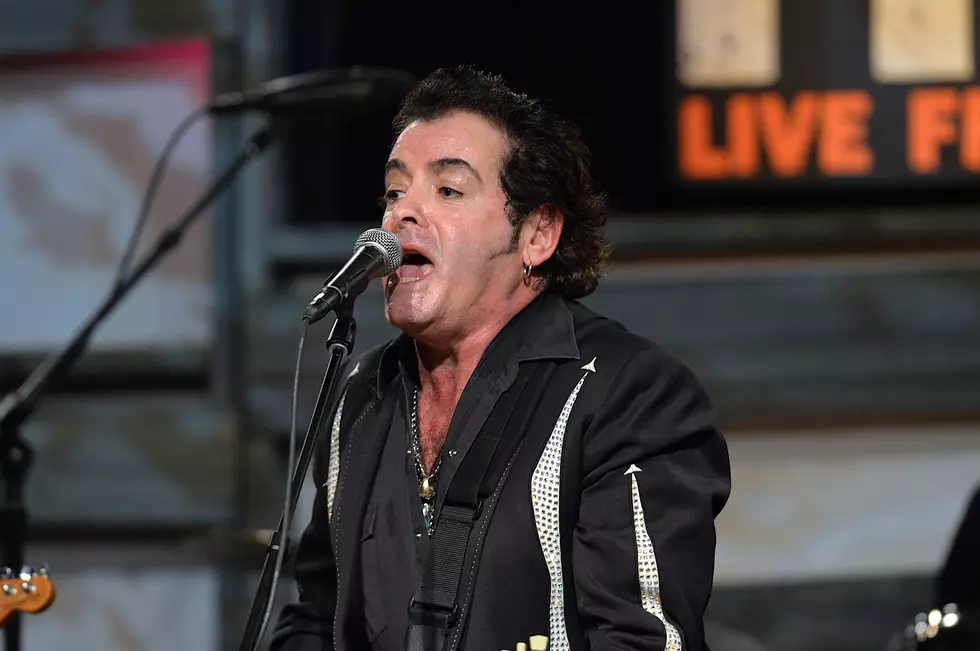 Billy Burnette on Touring with Christine McVie and Fleetwood Mac: 'We Were Like a Party Machine, and did Music on the Side'
Jason Davis
The world lost an incredible voice, writer, and influencer in Rock and Roll this week. Vocalist, keyboard player, and writer Christine McVie died on Tuesday at the age of 79 after a brief illness. No further details have been released on her death.
But she was an incredible power in the Rock industry, and we got the chance to talk with her former bandmate Billy Burnette about their relationship working together in Fleetwood Mac, and on their Solo work.
"She was a classy, strong woman... our friendship meant a lot to me."
Burnette came into Fleetwood Mac in 1987 after Lindsey Buckingham left, and brought with him Rick Vito. During that time, he got to know McVie on a personal level, and the two became quick friends.
"The whole thing was like a musical adventure to me. I was so blessed to be a part of her life, and to be a friend of hers - an unbelievable experience for me."
Burnette gushed on McVie's strong personality, and what a huge influence she was to his musical career. The two obviously worked together on two Fleetwood Mac albums - "Behind the Mask" and "Time" - as well as three compilation albums. Burnette also worked on solo work with McVie, co-writing two songs for her on her first and last albums. McVie also helped cowrite, and contributed to music with Burnette's solo releases.
"We were like really musical. We were dedicated to what we were doing. Christine was so gracious, and so giving with her talent. She helped me a lot with my music... there's never going to be another one like her, obviously."
McVie released a compilation album in June of this year that was Grammy-nominated, "Songbird."
Burnette said the last time he had talked with McVie was during her tour with Lindsay Buckingham a few years ago when they played out in California, where Burnette lives.
"Me and a songwriter friend went back stage and hung out with her a little bit. It had been a long time since I'd seen her. She was the same Christine. Great. It was great to see her. I wish I'd seen more of her toward the end, ya know.:"
We were extremely grateful to speak with Billy. You can listen to our full interview below, and On-Demand in the Rocker Morning Show Podcast.
Fleetwood Mac Solo Albums Ranked
There have been more than 40 of these outside projects, which deepen and add to the band's legacy.