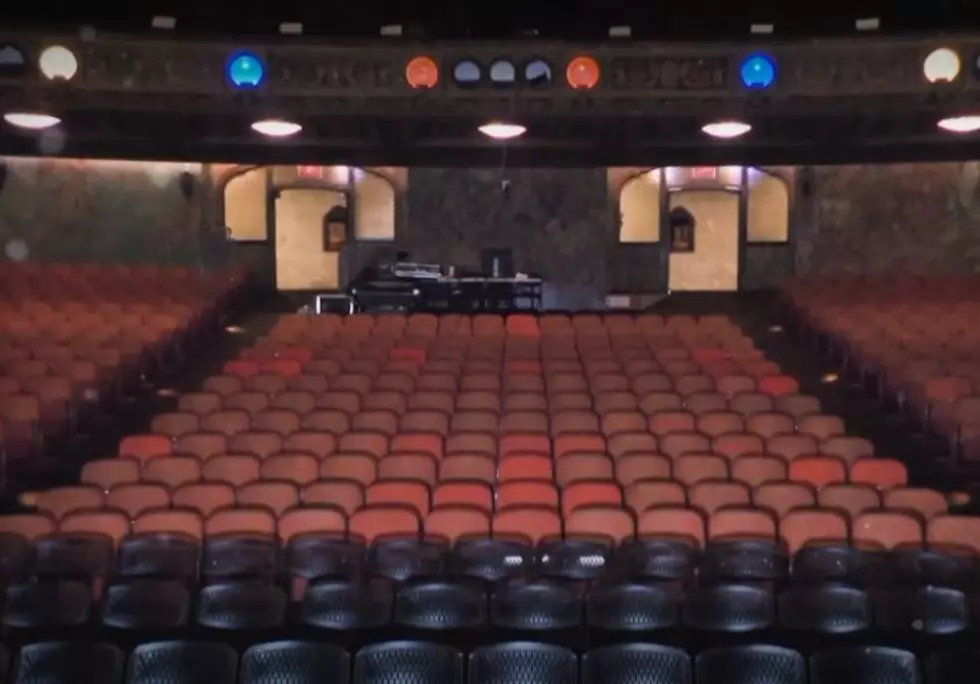 Kalamazoo State Theatre Cancels Film Series-Adds Virtual Concerts
Kalamazoo State Theatre via YouTube
Citing the concerning rise of COVID numbers, Kalamazoo State Theatre will not be hosting in-person entertainment, but they have added 5 new livestream concerts.
Kalamazoo State Theatre had taken a number of steps to ensure public safety and was ready to open the doors again on November 14  to kickoff the Herbology movie series with Cheech & Chong's Up in Smoke. A spike in Coronavirus numbers changed everything. Saying, "the potential of contributing to the spread is too risky at this time," and citing "a corporate social responsibility to not host in-person programming until further notice," Kalamazoo State Theatre and partner Herbology has cancelled the five film series.
The venue is still in the entertainment business, and followed the disappointing news with the announcement of five new livestream concerts featuring Mary Chapin Carpenter, Jars of Clay, The Brook & The Bluff and M. Ward. Tickets are on sale now and each show has a unique ticket price and some include add-on features like virtual meet and greets.
The Brook & The Bluff | November 25th
Mary Chapin Carpenter | November 27th and 28th
Jars of Clay | December 5th
M. Ward | December 11th
The State Theatre had moved all ticket buying online and was staggering admission times to to keep a controlled flow of people coming in to the venue, and was "committed to reopening in a safe and responsible manner." The decision to backtrack and close once again in the interest of public health and safety, we feel, is to be applauded.
Enter your number to get our free mobile app
A Nearly Empty Kalamazoo