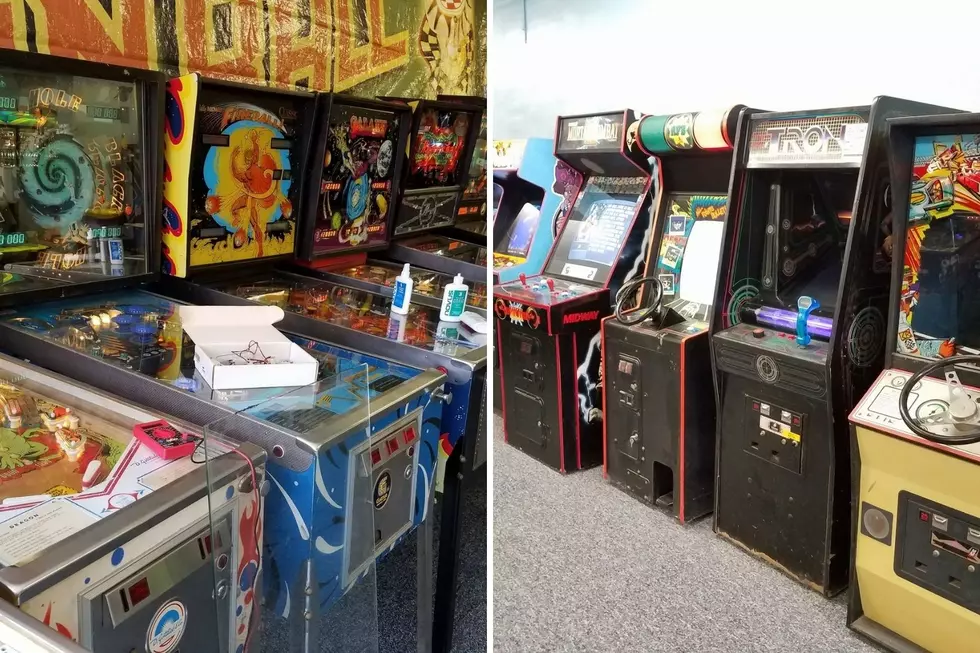 Klassic Arcade 3.0: Invest in the Future of Retro
Photos: Bobby Guy
The latest and largest version of Klassic Arcade is under construction now in Paw Paw. You can pay now and play later (and now) with their gift card fundraiser.
Klassic Arcade made it official in December of 2020 that they are expanding to Paw Paw. Kevin Ketchum and crew have begun renovating the 6,000 square foot building at 200 Gremps St. to house not only video games, pinball and ticket redemption games, but slot car racing, Mr. Soda Pop and a new venture into making handcrafted potato chips, all under the umbrella of Klassic Arcade 3.0.
Like countless other small businesses in Michigan, the COVID-19 shutdown hurt business and certainly put a huge dent in cash flow. The building was purchased outright, but now Klassic Arcade is looking for gamers to invest in the new location by purchasing gift cards. Cards can be used now at Klassic Arcade 2.0 in Gobles and will be honored in Paw Paw too. They can be used for admission, food, drinks, merchandise or slot car parts and track time once the raceway is open at 3.0.
This is not a GoFundMe with a hand out. In fact, you get a discount on the cards, so you're actually getting more for your money by investing in the future of retro gaming at Klassic Arcade. A $500 gift card is on sale for $421, a $200 gift card is $170, a $100 gift card is $90, $50 for $45 and you can buy a $25 gift card for $23. The goal is $30,000 which they believe should be more than enough to get the doors opened. If you are interested, you can order online or pick them up at Klassic Arcade 2.0 in Gobles.
Enter your number to get our free mobile app
KEEP READING: Check out these totally awesome '80s toys