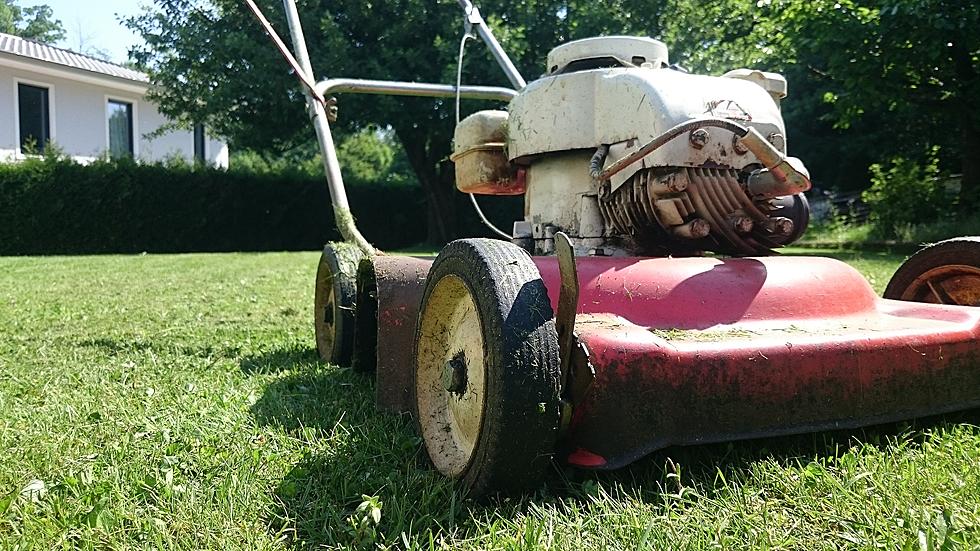 We Need To Talk About Mowing Your Lawn- These New Laws Could Get You A Fine
Getty Images/iStockphoto
The City of Kalamazoo says "mow first before May 1st" or you could get a ticket.
It's finally Spring and time to gas up the lawn mower and get to work in the yard. The City of Kalamazoo reminds you that there are rules about how tall your grass can be and you are on the clock.
A new city ordinance, effective April 25, requires property owners to keep grass maintained below 8 inches (previously the requirement was 12 inches), and requires the eradication of noxious weeds, such as poison ivy, poison oak, or ragweed. This includes grass and weeds in the public curb lawn area in front of properties.
The fine is $127. If you don't comply with the 8" rule within 10 days, the City will send someone out to mow your lawn for you and send you a bill. Wanna report "that guy" on the block? Residents may report properties that are in violation of the tall grass and weed ordinance by calling (269) 337-8847 after May 1.