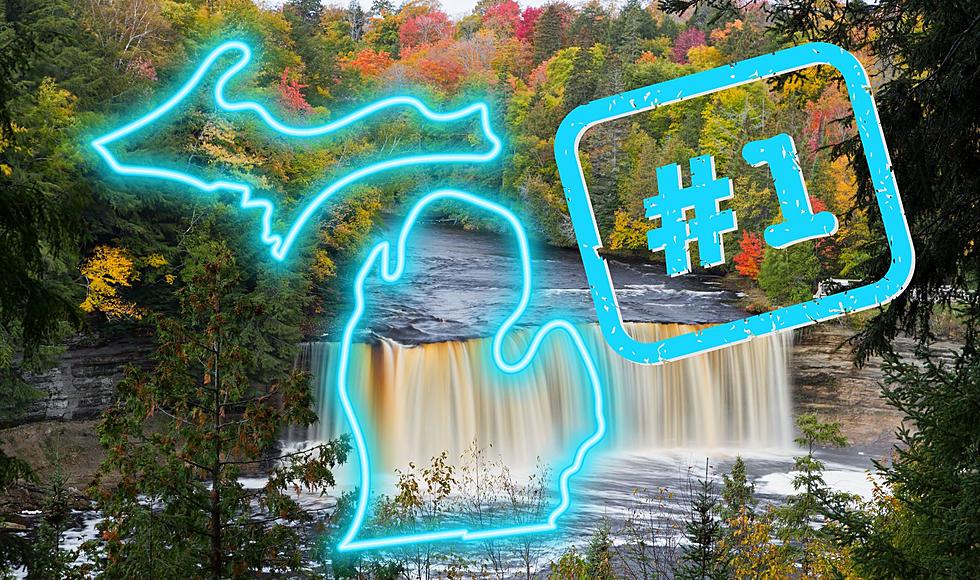 Michigan Has Been Declared The Best Shaped State
Canva
I've always been interested in the geology and the science behind how states got their shape. When you look at the United States from space, you obviously don't see any borderlines. But it's when you look at a map that a date really starts to take shape, many of which are very odd.
Some of the more uniquely shaped states, like Texas, New York, Florida, and Maine are products of their placement within the land area. But without a doubt, Michigan has been considered by many to be one of the coolest shape states because it's America's high five.
Well, it turns out we're not the only ones who think that way as Deadspin had published an article a few years back, saying that they do think Michigan is the best shape state, and they gave the reason below:
I like states and countries that are shaped like things. Not only is Michigan shaped like a mitten, but if you include the Upper Peninsula, it looks like a mitten that is desperately trying to cling to an overhead branch before plummeting down the face of Mount Arvon. Pretty much sums up how that state is doing in general.
The Worst
Funny enough, the author named California of all places the worst-shaped state in the country:
Looks like if someone cut a pie ALL WRONG.
Michigan really is a unique-looking state and we may be subjective in saying it's the BEST, but we'll take this as a win for the Great Lakes State, even though he did kind of trash us at the same time.
Eight World Records We Hold in Michigan
You'd be hard pressed to find anyone who could come close to beating any of these!
Most Drawn Michigan Powerball Numbers
If you're trying to hit the jackpot, here are your best odds.