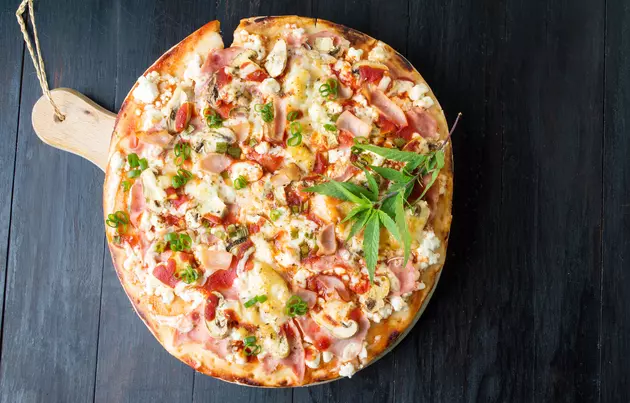 Kalamazoo's Pizza Katerina to Reopen in 2021
Creative-Family
There is something so wonderful about a family owned, neighborhood pizza place, but 2020 hasn't been easy on local eateries. Many have had to shut their doors, including Pizza Katerina on 9th Street in Kalamazoo. For many months their website featured an all too familiar message to patrons:
Due to a family medical situation and with all of us dealing with the COVID virus, we are forced to close our doors permanently. We are seeking interested parties who might wish to purchase and take over the shop.
Heartbreaking, isn't it? But just yesterday the people behind the flavors and recipes some of us have come to rely on, posted a very, VERY hopeful message on the Pizza Katerina Facebook page:
We have reached an agreement with Melodie and Jimmy Holman, who were a couple of our best customer, to have their family take over the operation at Pizza Katerina. Still have some details to work out, but they are hoping for an early 2021 re-opening. Kathleen and I are thrilled to have our little shop continue and are happy it will be in the hands of some really great people. It will truly be a family run business, as the entire "Holman Herd" will be pitching in.
This is obviously great news for Pizza Katerina, but it's also great news for local businesses around Kalamazoo who have experienced setbacks during 2020. It's a reminder that this community supports their local businesses, and we cannot wait to see things get back to a safe normal so we can enjoy our favorite neighborhood flavors, once again.
How Kalamazoo Are You? Give Yourself A Point For Each One