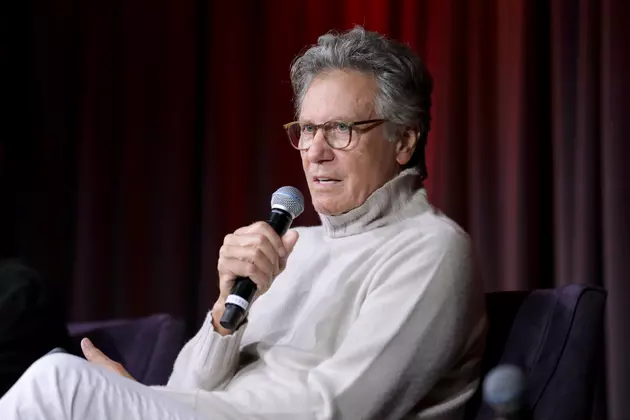 Robert Lamm Discusses New Chicago Album & Tour w/ Kalamazoo's 1077 RKR
Getty Images for The Recording A
Robert Lamm is arguably one of the greatest American songwriters who just happens to be in one of the greatest American rock bands of all time, Chicago Transit Authority, well-known as Chicago. Robert is one of three founding members who is actively performing with the band still, but last year when Robert and the boys were touring he had somewhat of an absence on stage, which had fans nervous.
Not much was addressed about why Robert was only performing a few songs with the band before leaving for the night, but 1077 RKR was lucky enough to have a chat with him this morning, where he addressed the incident that led to his early departure on tour, as well as the upcoming tour and the release of their most recent album, "Born For This Moment."
Chicago will be making a stop in Southwest Michigan on May 19th at the Four Winds Casino Resort so it's fitting he hung out with Kalamazoo's Rock Station. But this isn't the first time one of the founding members has chatted with The Rocker, as Jimmy Pankow also hit on the new album last year.
In the interview, Robert illuded to performing some of the new songs off the album on this tour and possibly pulling out some lesser-performed tracks from their archive while on this upcoming tour. Born For This Moment was their 38th studio album and the band shows no signs of calling it quits anytime soon. Enjoy our conversation with Robert below:
Chicago Albums Ranked
This list of Chicago albums reminds us once more of the opposing forces that always drove the band.