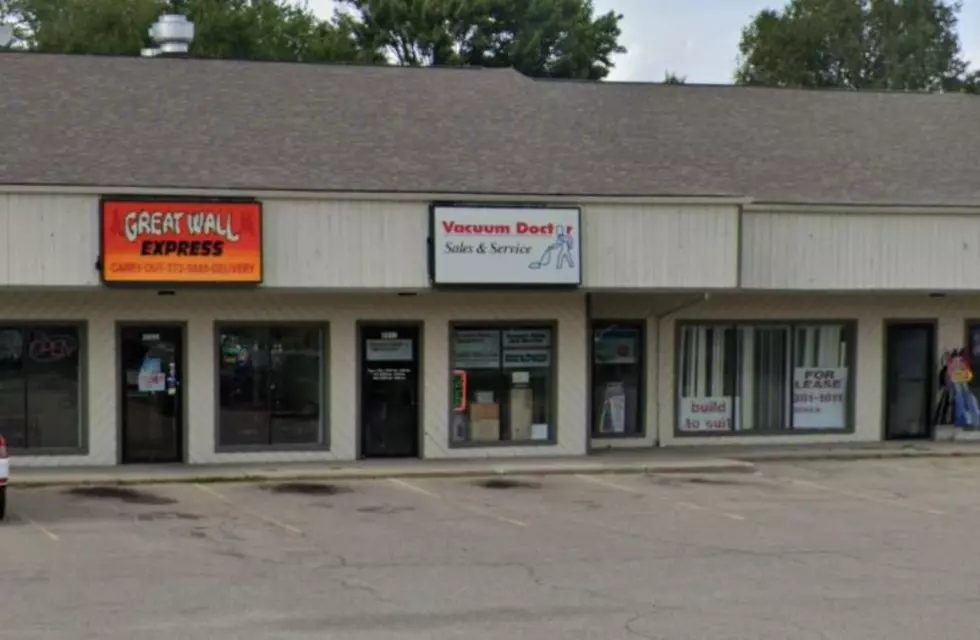 Seams Sewing and Mercantile Opening New Shop On Gull Rd. In Kalamazoo
Google Street
It SEEMS like we're going to have a new store that will come in clutch for the craft makers and clothes designers in the area, as a very popular sewing store, which is currently in Lansing, will be opening a shop on Gull Rd. in Kalamazoo. Seams Sewing and Mercantile has been a staple of Lansing and they recently announced they'll be making the move this spring:
BIG ANNOUNCEMENT!! We are far enough along that path that I feel confident announcing that SEAMS IS COMING TO KALAMAZOO! @e.marlowe and @jessymakesthings are at the @berninausa creative center learning everything we need to begin selling Bernina sewing machines at our Kalamazoo store when we take over at 3911 Gull Road in March. Emile is learning machine service, Jessy is learning machine features and sales. Stay tuned for this comedy duo all week long!
There's Already A Business There Though
When I saw this announcement I saw that they plan on taking over 3911 Gull Rd, but that's also the location where Vacuum Doctor is currently located. There's been a rumor going around that the owner plans on retiring and this would indicate that Seams Sewing will indeed be taking over the location, which means it's going to be a busy spring for that strip mall.
We found out recently that just a few doors down, Samuel Mancino's Pizza & Grinders will also be opening back up sometime this spring after being closed down for a few months, bringing in new ownership and staff.
Businesses People Want Near Kalamazoo NOW