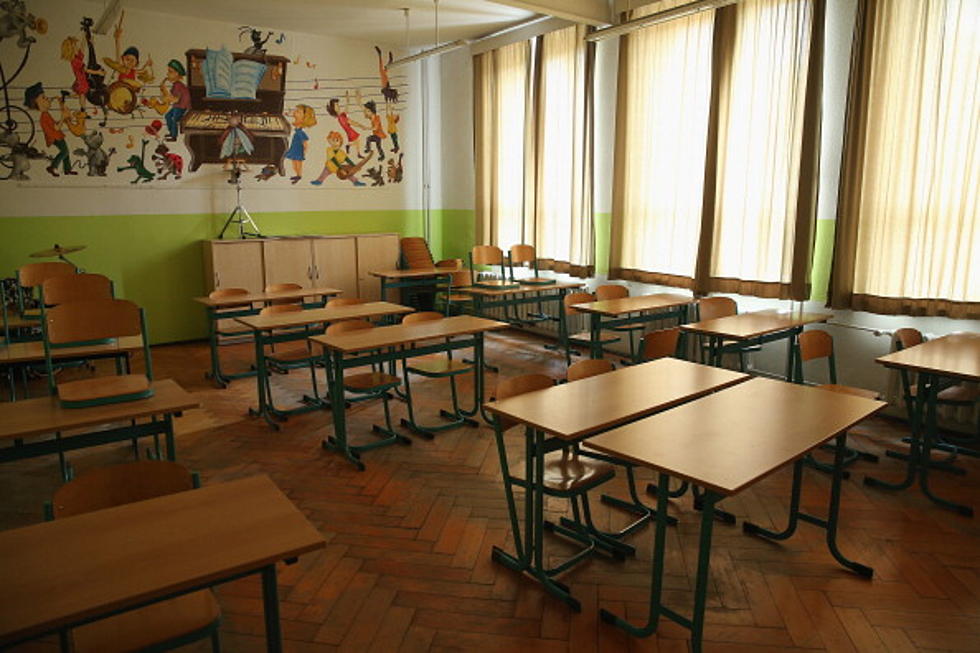 Should Kalamazoo Schools Report Bullying To Parents?
Photo by Sean Gallup/Getty Images
This is one subject I regret not talking about more.  I've been very lucky that I can only recall being bullied once or twice during my childhood and adolescence.  And because of great parents, who instilled the golden rule in my mindset, I was never one to bully anyone else.  I discovered later in their lives that some of my children were bullied at school and it absolutely broke our hearts.  The fact that any child is being bullied breaks my heart and the ramifications of bullying are, in many cases, to tragic to think of.
I was surprised to learn that there still isn't protocol in place that would require our schools to notify parents.  While school systems have installed their own bullying protocol, I think it's important that parents are made aware if only to try and help their children get through it.  And if my child is the bully, I want to know that too!  In an article on clickondretroit.com, a 13 year old boy wrote a letter to his parents back in 2015 that read in part...
"Dear Mom and Dad, I'm sorry but I can not live anymore. I just can't deal with all the bullies, being called gay ... being told to go kill myself. I'm also done with being pushed, punched and tripped."
He killed himself and was found by his mother next to the note.  Yes, our schools should be required to report bullying to parents.