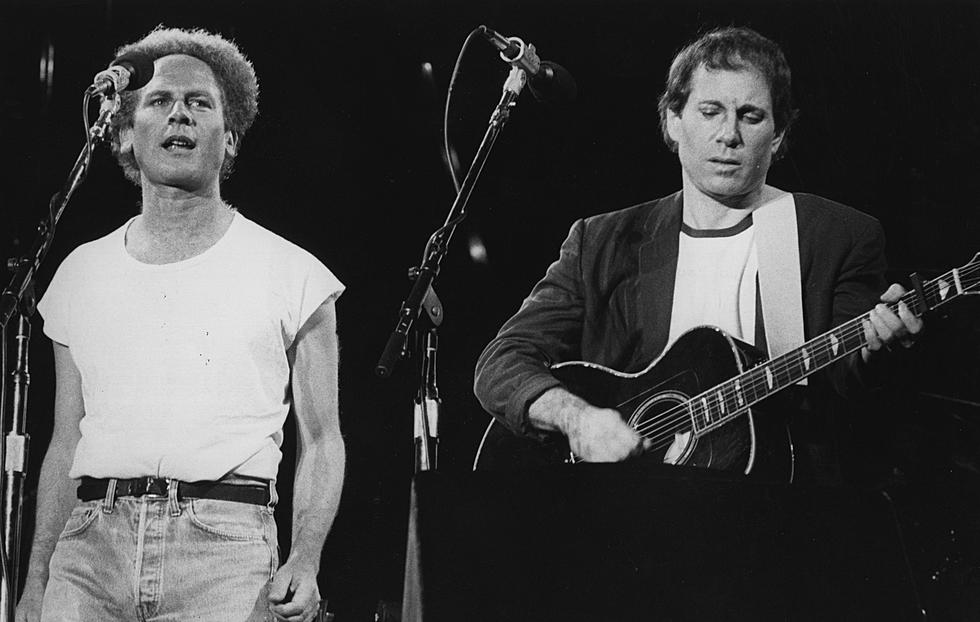 The Michigan City That Inspired Simon & Garfunkel's "America"
Getty Images
The 60s was a thriving time for Folk musicians in America and none were more popular than the duo of Paul Simon & Art Garfunkle. It turns out Michigan had a deep impact on Paul Simon, as he gives a tip of the hat to a certain city in one of the songs, that is featured on the 1968 album, Bookends.
Simon was inspired during a road trip he took 4 years prior with his then-girlfriend Kathy Chitty, and didn't forget about his time in the Great Lakes state. In the song America, he shows some love for Saginaw:
So we bought a pack of cigarettes and Mrs. Wagner pies And walked off to look for America "Kathy", I said as we boarded a Greyhound in Pittsburgh "Michigan seems like a dream to me now" It took me four days to hitchhike from Saginaw I've gone to look for America Laughing on the bus Playing games with the faces
Thank the DJ
We have a radio DJ to thank for the information about this song, Bob Dyer, who was a DJ in Saginaw and in a 2004 interview, recalled the inspiration behind the shout-out:
I asked Paul Simon if they were still charging the $1,250 we paid them to play and he said they were getting about four times that much then. Then I asked him why he hadn't pulled out, and he said he had to see what a city named Saginaw looked like. Apparently, he liked it; he wrote "America" while he was here, including that line about taking four days to hitchhike from Saginaw.
Kalamazoo Shares Their Unexpected Celebrity Meetings