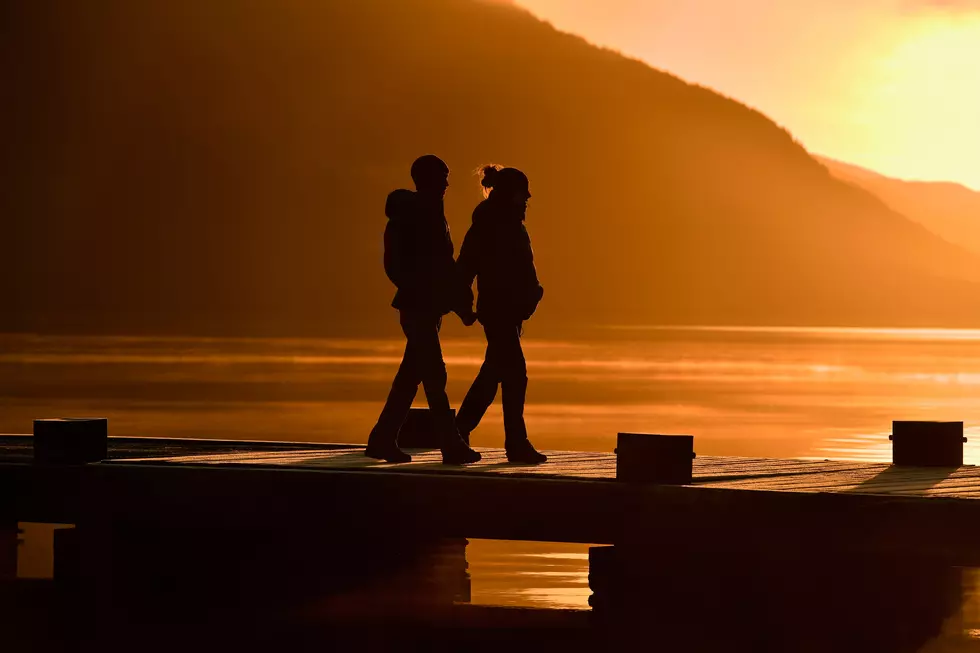 2020 Sucked But What Was One Positive Thing That Happened To You
Getty Images
Lets face it - 2020 sucked. Nothing we can do about it or is there? Can we glean at least one positive moment or thing from 2020 that didn't suck? I'm sure we could if we though about it.
But its hard considering what 2020 offered up...
The Coronavirus shut down not only the United States but damn near the entire world. Face masks and self isolation became the norm. We learned how brave our frontline workers had to be and they stepped up unafraid.
2020 also sickened us in other ways too, with the unnecessary deaths of George Floyd and Breonna Taylor. We lost Kobe Bryant, Eddie Van Halen and Chadwick Boseman. We lost concerts and live sports and those damn weird Murder Hornets were spotted in Washington. This was just the tip of the iceberg for this catastrophic year described as 2020.
With all that negative energy 2020 provided (believe it or not) some good things did sneak out from underneath its dark cloud...
We learned that homeschooling is hard and finally recognized teachers for the heroes that they are. Board games, puzzles and arts and crafts became cool again and offered a much-needed break from our screens. Wearing casual clothes became acceptable fashion choices for us all day, every day and my favorite: A 103-year-old grandma beat COVID-19 and celebrated with a Bud Light. Now that's the spirit grandma!
We posed the same question to our listeners as well and here's what they had to say about one positive thing that happened to them in 2020
Kristi Swim: "I bought a house with the love of my life"
Brian Marteen: I got married! Even though it wasn't in Vegas I still got to marry my best friend.
Robin Sinclair Peterson: My husband and I celebrated our twenty-fifth wedding anniversary.
David Hamilton: I have not had any explosive diarrhea (thanks for the update Dave :)
Casey Flatt Hakamaki: I'm not alone in wearing pajamas all day while I work and I'm no longer considered a weirdo for it LOL
So you get the picture here. There were some good things (and apparently some very funny things) to come out of 2020. Please feel free top leave us your one positive thing and lets plan on celebrating an upcoming positive 20121 together!!
Enter your number to get our free mobile app
UP NEXT: COVID-19 Dating Terms