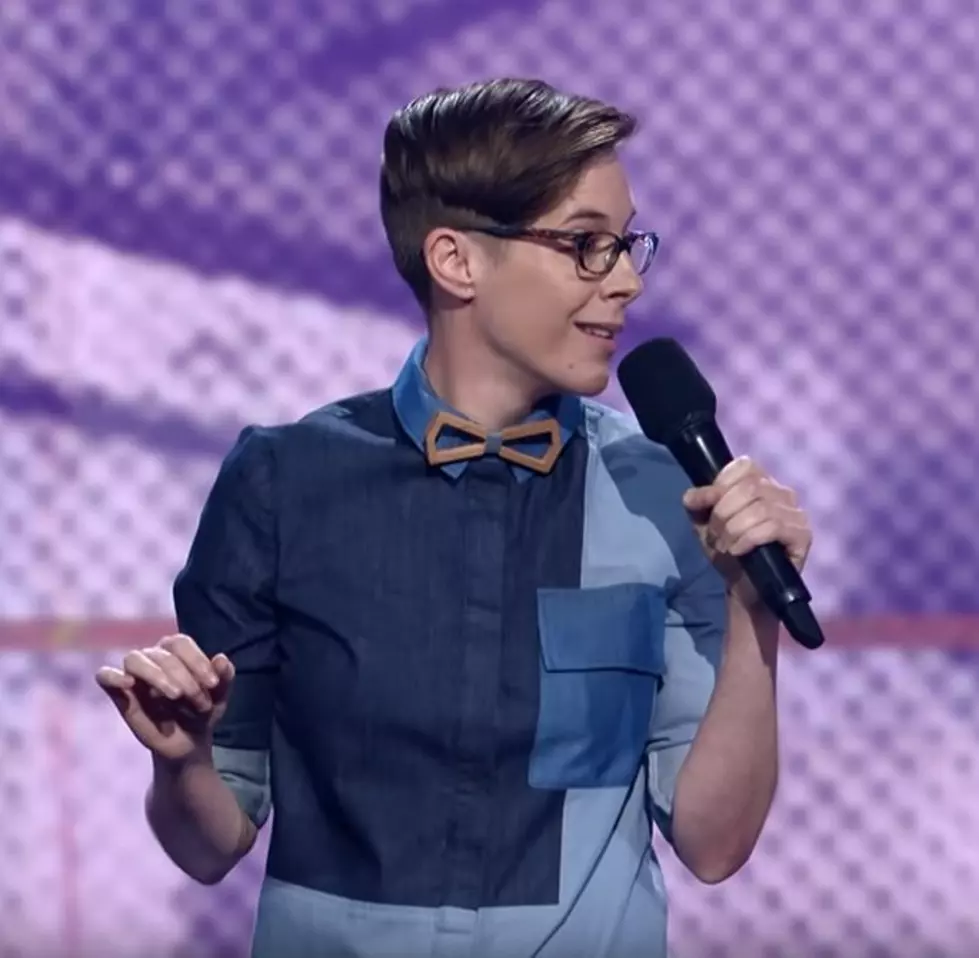 DeAnne Smith Show At Kalamazoo State Theatre Cancelled
CBC - YouTube
Sadly, we won't be seeing Hilarious comedian DeAnne Smith at the Kalamazoo State Theatre on October 4th.
For those of us who have enjoyed DeAnne Smith via her very viral youtube videos or even saw her last year when she came to Kalamazoo.  We are all very sad to report that Smith's show scheduled for Friday, October 4th at the Kalamazoo State Theatre has been cancelled due to poor ticket sales.
Speaking of DeAnne Smith going viral...her most popular skit to hit facebook has over 48 million views.  You can look at it as advice for straight guys.  Check it out below.
We hope to get DeAnne Smith back to Kalamazoo again in the future.
If you haven't received a refund for your tickets yet, simply contact Ticketmaster, the State Theatre or where ever you purchased your tickets.