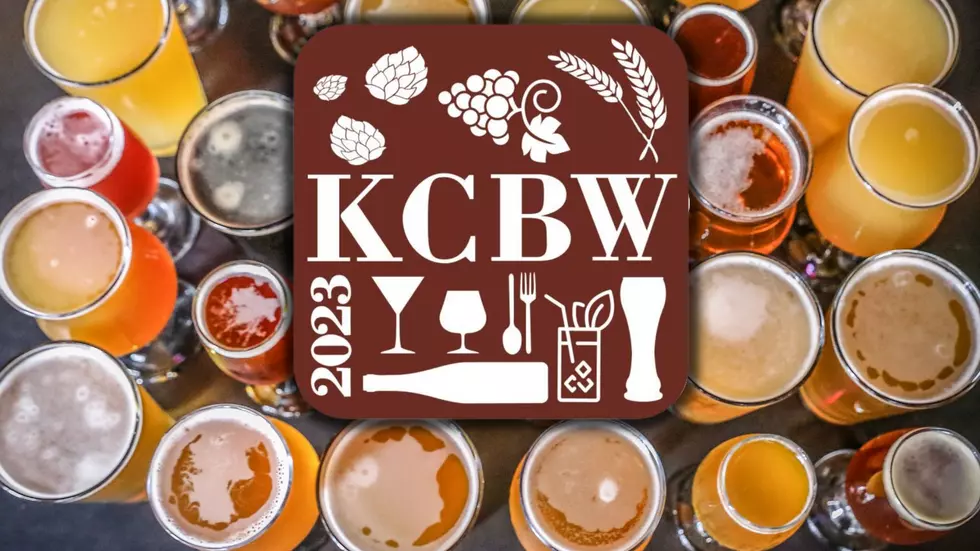 Kalamazoo Craft Beverage Week Starts 13th Year on Friday the 13th
Canva
One of the first things you'll learn about Kalamazoo is how serious this city is about its drinks. We know how to have a good time, and have a good taste about it.
And we're not just talking breweries - which is an important part of the craft drink industry. Kalamazoo has plenty to celebrate in other areas of distilling, wine-making, and crafting ciders. Starting January 13th (Friday the 13th), the city will be celebrating all of the above.
This year's Kalamazoo Craft Beverage Week will be Jan. 13-21, highlighting some of the best drinks in the area.
Per the event's website:
"Kalamazoo Craft beverage Week, now going into its 13th year, is a weeklong series of events that celebrate the craft beverage industry. This celebration is for anyone who shares a passion and an affinity for hand-crafted products, made by people who care about an enriching experience and carefully fashioned flavor profiles.
"Patrons will meet the brewers, distillers, or winemakers themselves, learna bout what it takes to develop these kinds of intricate, highly desired products, and hopefully achieve a greater sense of the craft beverage industry."
I wasn't in Kalamazoo soon enough, last year, to partake in the KCBW events, so this will be my first experience. And it's lucky year No. 13. (My actual lucky number.)
All week, there are specials and specific events across the city that you wouldn't get any other time of the year. And not just the local breweries and distilleries, too. These specials and events can be found at local bars and restaurants unique to Kalamazoo.
Very important detail, though for the week. It's easy to get a little TOO excited about all of the special offerings, so event coordinators encourage you to "take care of yourself," and pace yourself.
"This event focuses on craft beverages, but not on its abuse. Please be responsible about your consumption and make sure to have a designated driver"
The event site also offers suggestions for local transportation options through private drivers, limousine services, and of course, there's always Uber and Lyft.
You can get a full list of the specials being offered, and the special events through Kalamazoo Craft Beverage Week on their website.
Below is a list of local craft beverage establishments to visit this week.
Kalamazoo Craft Beverage Establishments
A Full List of the Kalamazoo Breweries, Distilleries, and Wineries you can find in the city (and Portage).