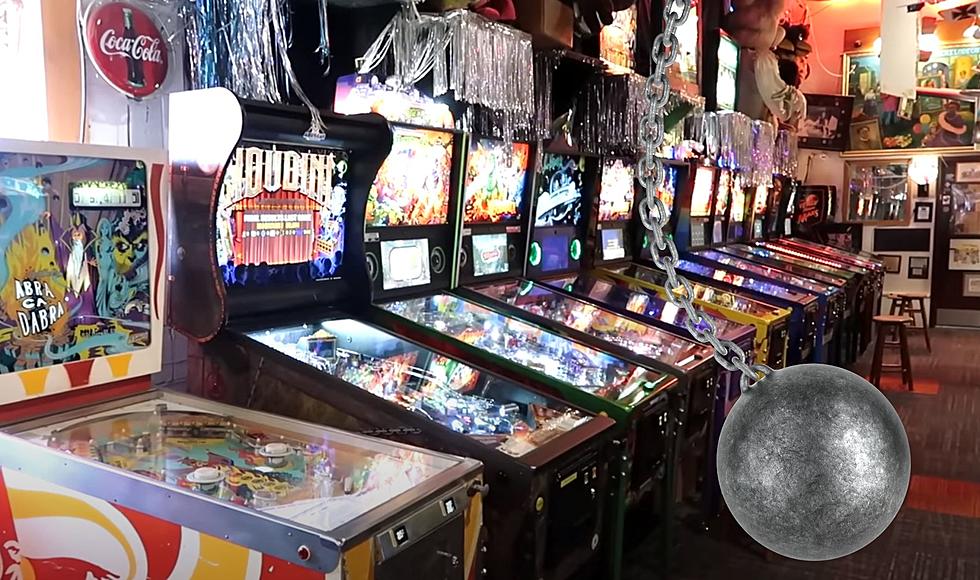 Farmington Hills Marvin's Marvelous Mechanical Museum Could Be Demolished For New Meijer
The Carpetbagger YouTube
Marvin's Marvelous Mechanical Museum is a name that is not only synonymous with Farmington Hills but also the generation of kids that grew up in the 70s and became teens in the 80s in Southeast Michigan. This arcade/museum has an incredible collection of coin-operated animatronics, dummies, mechanical games, and other amazing exhibits.
It's so infamous that the band Tally Hall even named their debut studio album after the museum back in 2006. Sadly its days could be numbered as it is apparently facing the wrecking ball to make way for a new Meijer. That is apparently the plan, according to
one person who urged citizens
to help fight against its destruction.
MARVIN'S MARVELOUS MECHANICAL MUSEUM IS FACING THE WRECKING BALL. If you truly love this Farmington Hills Gem and don't want to see it go away you better show up you to the November 16th meeting at 7:30 pm at Farmington Hills City Council Hall here is the info below - Yes its very true, Sad as alot of people are against it because of Marvin's Marvelous Mechanical Museum lots of old memories that they shared with their friends and family over the years.

 
Meeting Info
November 16th, 2023 at 7:30 PM
31555 W. 11 Mile Rd Farmington Hills, MI 48336
There's Still Hope
As the original poster mentioned, this isn't the first time Meijer tried gaining control of land, which was eventually shot down:
Meijer tried to open stores in Plymouth and Livonia and the residents there didn't want it because of crime, high traffic, accidents, etc. Their cities agreed with their residents and turned them down. So if we can get a lot of people coming to the Farmington Hills City Council Chambers and you tell them you don't a Meijer and you want Marvins to stay right where it is, we can win this together just like Plymouth and Livonia did.
The Unbelievably Unique World of Marvin's Marvelous Mechanical Museum in Farmington Hills, MI
33 Awesome Images from Michigan's Most Unique Museum and Arcade
Gallery Credit: The Carpetbagger via YouTube
These 11 Famous/Notable People Were Born in Farmington Hills, MI
Check out this list of famous and/or notable people from Farmington Hills, Michigan. It's a short list, but has criminals, actors, sex therapists, and more.
Gallery Credit: Getty Images