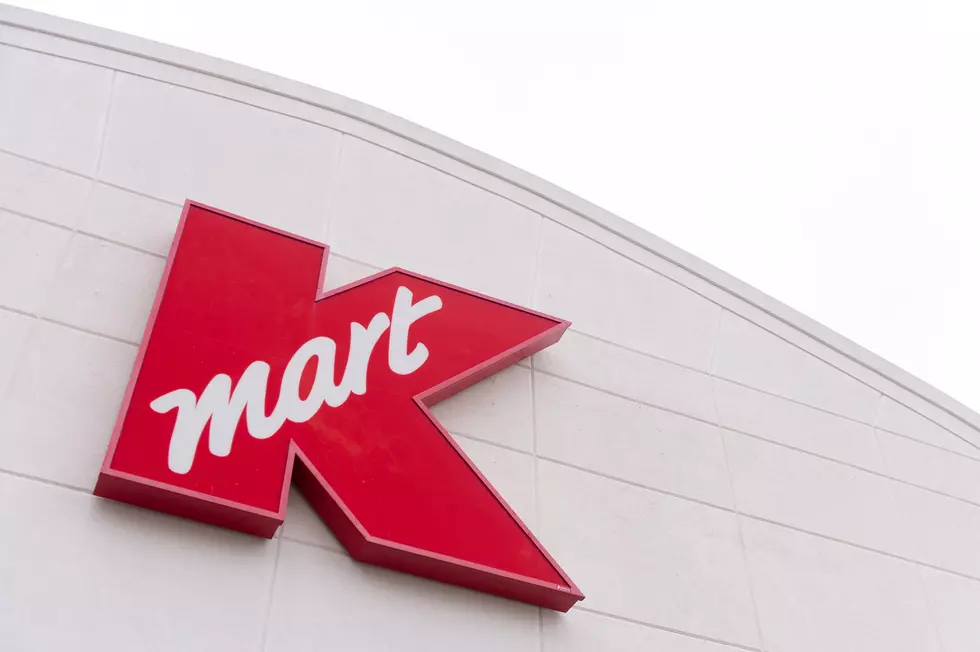 The Rocker's Biggest Stories of 2021: September
Getty Images for Kmart
Things you never thought you'd see: the last KMart in Michigan closes permanently, an earthquake rocks Battle Creek, and RKR's Bobby Guy gets married again.
As we begin a hopeful new year in 2022, we take a look back at the biggest stories of 2021 here in Kalamazoo, around Michigan, and across the rock and roll world. These were the big stories in September of 2021 that everyone was talking about.
The Blue Light Is Switched Off Forever
Michigan was once home to Kmart's headquarters and soon the last Kmart for all of Michigan will be permanently closing its doors. On Monday, September 27, 2021, many current and former employees of the Marshall store took to social media sharing the sad news of the store shutting down for good. Still gotta get to KMart? It's a long way from Michigan.
Earthshaking News
Childhood Memories For Sale
Deer Forest Fun Park in Coloma created so many fun family memories from 1949-2015. Now abandoned, run-down and a little creepy, the 25-acre property went on the auction block. Will a new owner bring back the deer, the petting zoo, and the rides?
K-Wings Get Some Ice Time on Netflix
In Netflix's Untold series, they did an episode on the scrappy and in-your-face minor league hockey team from Danbury, Connecticut, the Trashers. They were in the same league as the Kalamazoo Wings, and the two had an epic brawl in December of 2005.
These are the Only Kmart Stores Left in the United States
Think beyond the borders. Four of the remaining fourteen Kmart stores are in US territories outside of the continental United States. Take a look at the last Kmart stores left.
15 Iconic Retail Stores That Don't Exist Anymore (But We Totally Miss Shopping At)