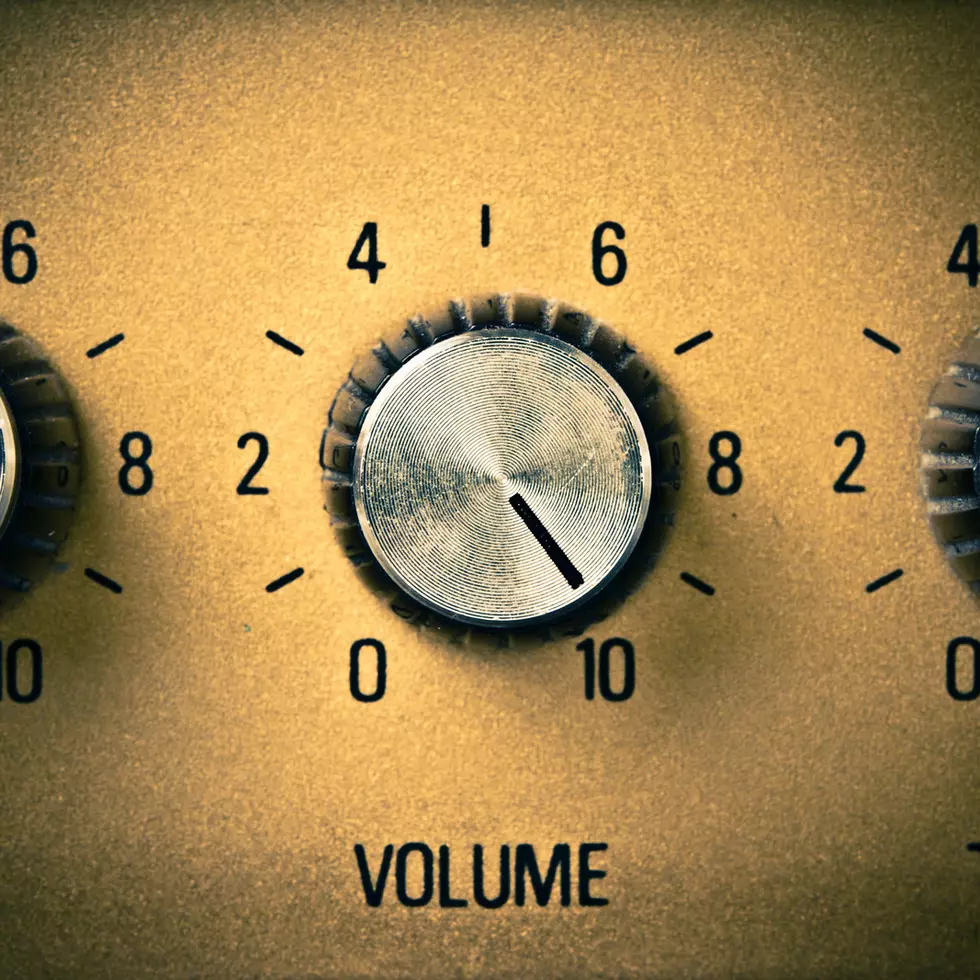 College Rocks: Learn the History of Rock & Roll at KVCC
Giorgio Magini
This summer rocks as Kalamazoo Valley Community College is offering the popular 'History of Rock & Roll' class for the first time ever as a Summer class.
Did it start with Chuck Berry, Buddy Holly or Bill Haley? Was Ike Turner's "Rocket 88" the launch pad for this thing we call rock and roll? Learn it loud in the 'History of Rock & Roll' class- one of the most popular offerings at Kalamazoo Valley Community College. Students get 3 credits for MUS102:
This course is a comprehensive study of rock music of all types from the earliest styles to those of the present day. In addition, it will examine the many pre-rock forms that have fed into the development of this music. Also covered are the people who create rock, including performing artists, composers, and producers.
I feel like I've been enrolled in for this class my entire life. I'd guess that this is one course you wouldn't mind the homework for. I wonder if they have a field trip planned to the Rock and Roll Hall of Fame in Cleveland? Side note: The museum is in Cleveland, because that's where disc jockey Alan Freed coined the phrase "rock and roll." (I don't know if that will be on the test, but it's true.)
While we can't say that this course is going to put you on the fast-track to success later in life, it sure looks like a great way to earn 3 elective credits. We'll give you extra marks for listening to our radio station.
Enter your number to get our free mobile app
ALSO SEE: 30 Most Decade-Defining Memes