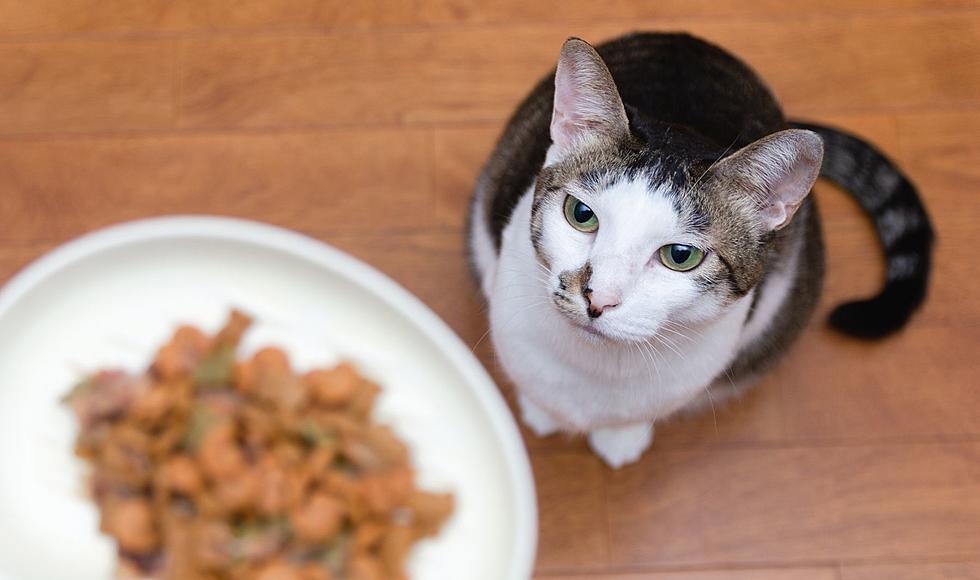 Here's What's Missing From Grocery Store Shelves In Kalamazoo
Canva
Back when the pandemic first began we were in bad ways with the condition of grocery stores. People having to go to the store to get things like toilet paper, bread, milk, eggs, sanitizing wipes, tissues, and pretty much anything that lives in the freezer found that the shelves had been completely wiped out.
Since then the shelves are starting to see less and less of completely running out of items, but some people in the area are currently having an issue finding certain items. We asked our community what things they're missing from shelves at stores in Kalamazoo they shop at and these are some of the things they're looking for:
Kleenex
Someone said they can't find one of the most popular brands of tissues in their store. Is this a problem in every store or just maybe the one he shops at?
9 Lives Cat Food
My cat's cat food 9 lives dry food. It was like 3.99 a bag like a year ago then it disappeared I was able to get it yesterday I seen it at the store and the same bag is now 12.99. I was like wtf so I'll get it a big bag those was 9.99. oh no it was 24.99 for the 9 lives cat food. Wtf is going on. And my cat is 20 years old and has been eating the same cat food.
Distilled Water
Distilled water gallons. It's hit or miss, so when they do have them you better get a couple extra because when you go back they might not be there. I automatically buy a couple if they have them even if I don't need them, they come in handy when the shelves are bare and always get used.
Juices
Again, is there a shortage of a variety of juices in the area? I clearly don't drink enough to know.
Take a Look at Saugatuck-Kalamazoo's New Location, And Some of the Food!
Saugatuck Brewing in Kalamazoo has FINALLY re-opened, and with it, they're bringing the same great beer selections, a new look, and a new menu! Check out our early view of what you'll find inside the new spot!
The Five Best 'Comfort Food' spots in Kalamazoo
There's a lot of options around Kalamazoo for Comfort Food, but these just happen to be five of the best.